Submitted by

Nour Ghadban

on Wed, 04/24/2019 - 3:17pm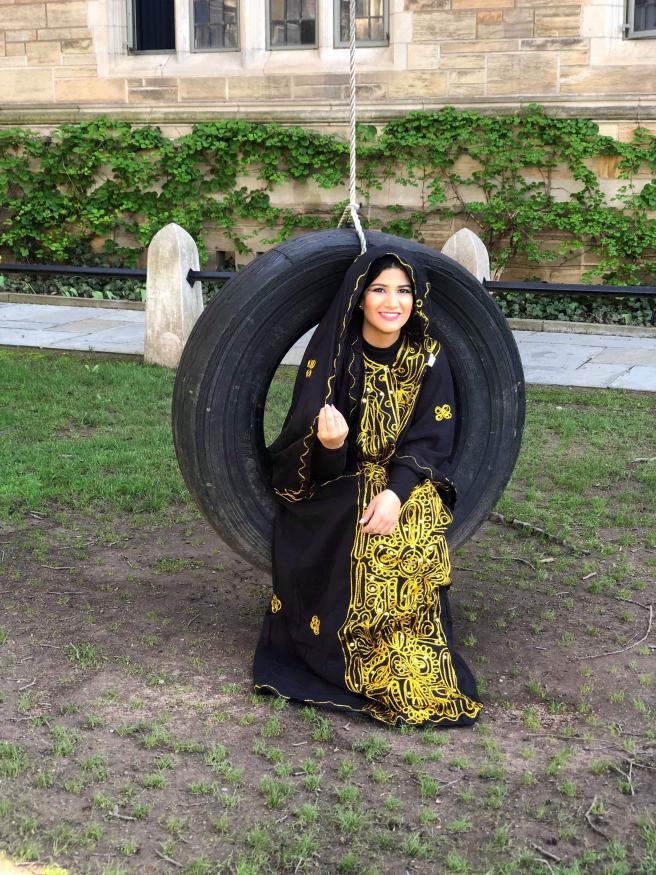 In the middle of the middle east between two bordering countries which are Iraq and Saudi
Arabia in front of the Persian Gulf, Kuwait is located. Its named from the word Kut in Arabic
which means fort . It's a small country its slightly smaller than the state of New Jersey in terms
of land area as in with the population its estimated at 4.5 million total.