To help entrepreneurs in the MakeHaven membership get started and build businesses, we have business coaches.  
The Startup Business Coach can help with:
Understanding your options for starting small business
Process questions for filing necessary paperwork to start a LLC
Advice on readiness to talk with lending institutions
Identification of small grants and other resources that help startups
Referral to programs with robust supports for startup growth
---
Who is this for? 
Any MakeHaven member who:
Has interest in starting a business around an idea or prototype but not sure where to start.
Anyone wanting to start a business selling crafts, art or maker products.
An existing start up looking to understand how to start looking for funding.
Wants to understand the general process of building a business.
---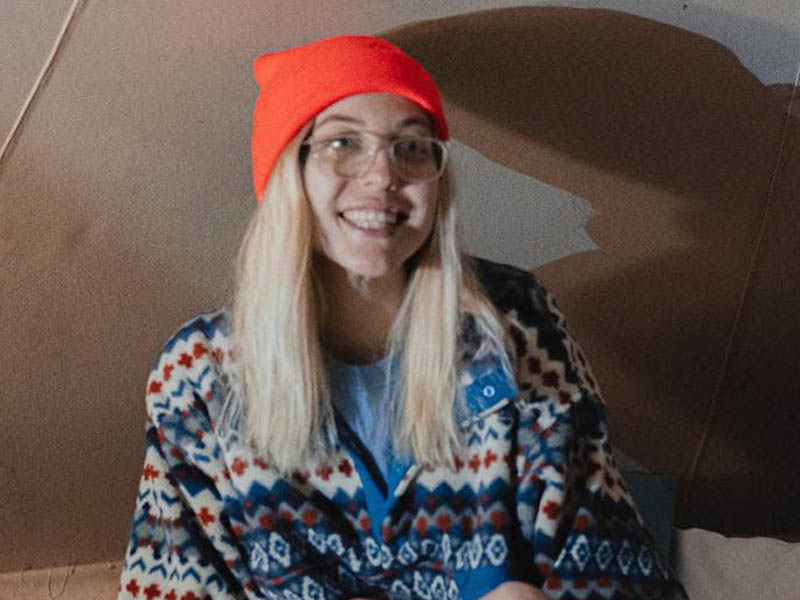 About Emma
Emma is excited to encourage makers to share their skills on social media and capitalize on their interests through business. She would love to help makers better their social medias and photography as well as make starting a business more accessible. Emma has experience with e-commerce and Connecticut LLC's, and would love to help guide makers, especially women, in achieving their business goals.
---
Schedule a session
Sessions are free but reservation in advance is required. To request a session please fill in this form at least 24 hours in advance. Nadine will reply with a signup link for a session.