Saturday, December 17, 2022 -

11:00am

to

1:00pm
In this class, students will learn some principals for combining colors, and how to make 4 basic canes, the rolls that are the base for many clay processes (like the next ornament class!). We'll discuss constrasting and complementary colors, as well as saturated colors, desaturated colors, and tints. Students will be able to replicate the canes at home without having to purchase a pasta machine.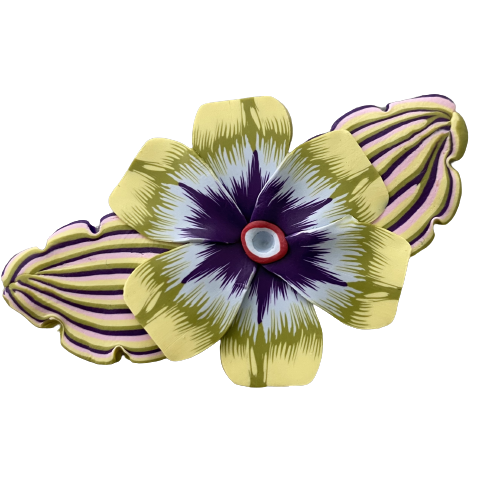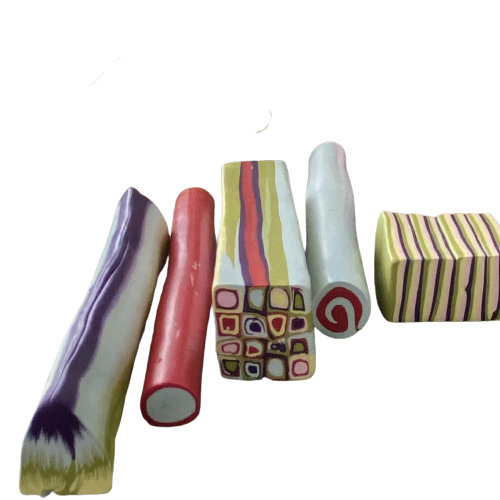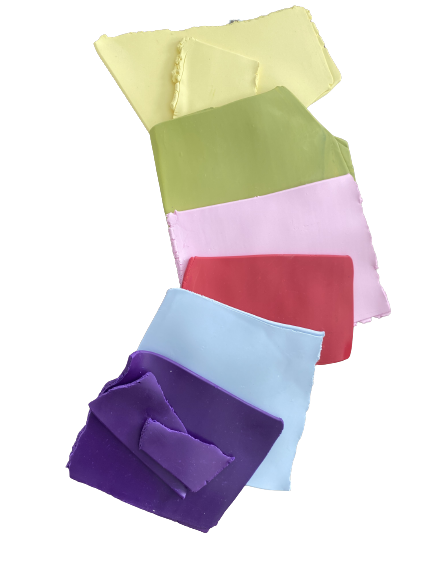 We will create
a spiral cane
a bulls-eye cane
a striped cane
a flower petal
a geometric pattern. 
No experience necessary, all materials provided. 
Get a glimpse at the process here: https://youtu.be/WcdrwJc4Jk0
This class is followed, after a 1hr break, by its sister class: Come Out & Clay: Learn to make a Polymer Ornament
Participants in both classes will have the option to use their own cane from the first class when making their ornament (or save it for later).