Saturday, November 18, 2023 -

11:00am

to

1:00pm
This 2-hour workshop will build on the foundations covered in the Chainmail Basics class and expand student skills with two new weaves. Students will make a stretchy bracelet using both rubber (EPDM) and Aluminum rings in the European 4 in 1 pattern, which is the primary weave for chainmail armor. Second project will be the Eternal Byzantine keychain using the Byzantine weave, one of the oldest and most versatile chainmail patterns.
If you usually require magnification during your work, please bring your equipment as we are working with small rings. Students are also encouraged to bring their own pliers if they are more comfortable.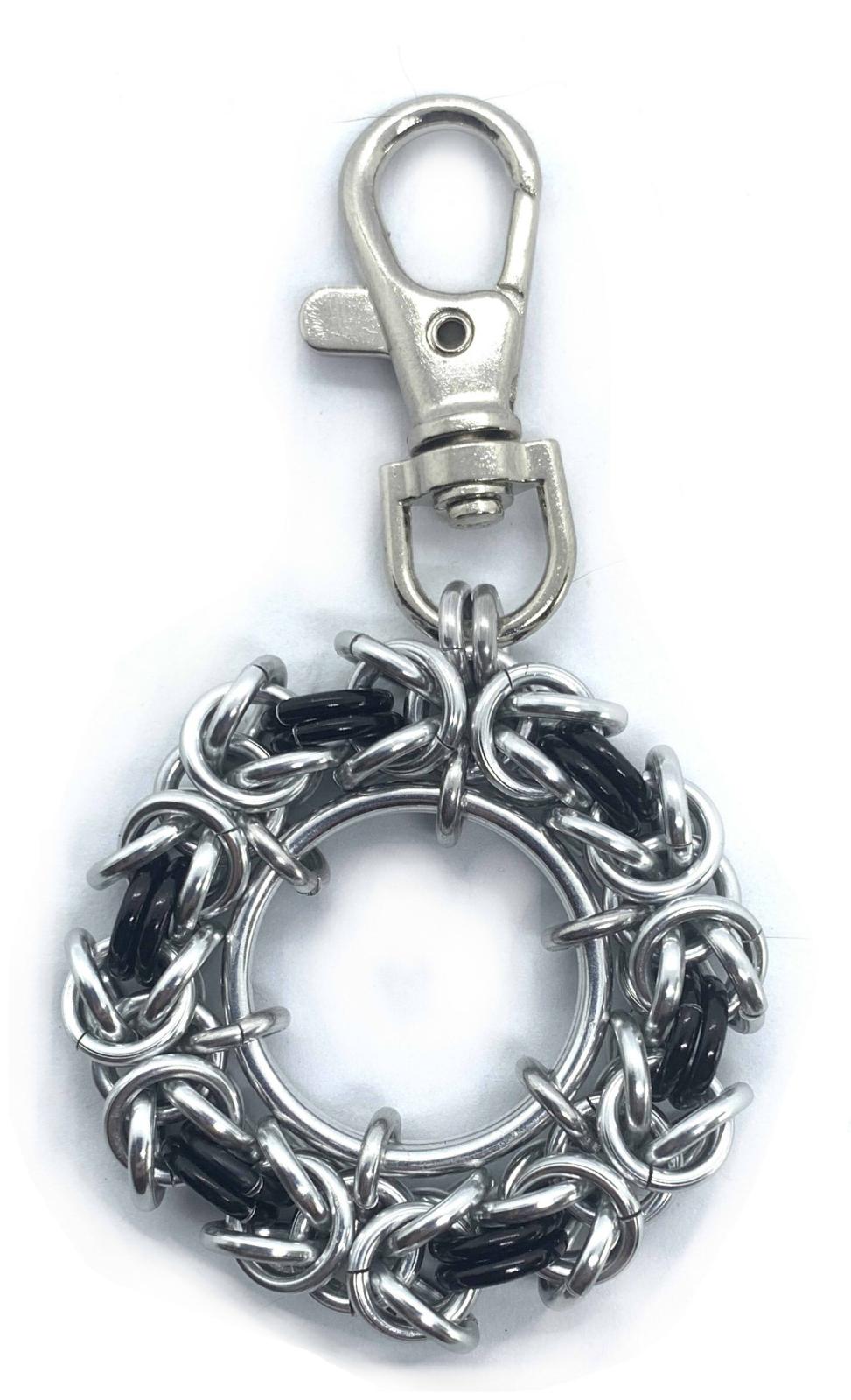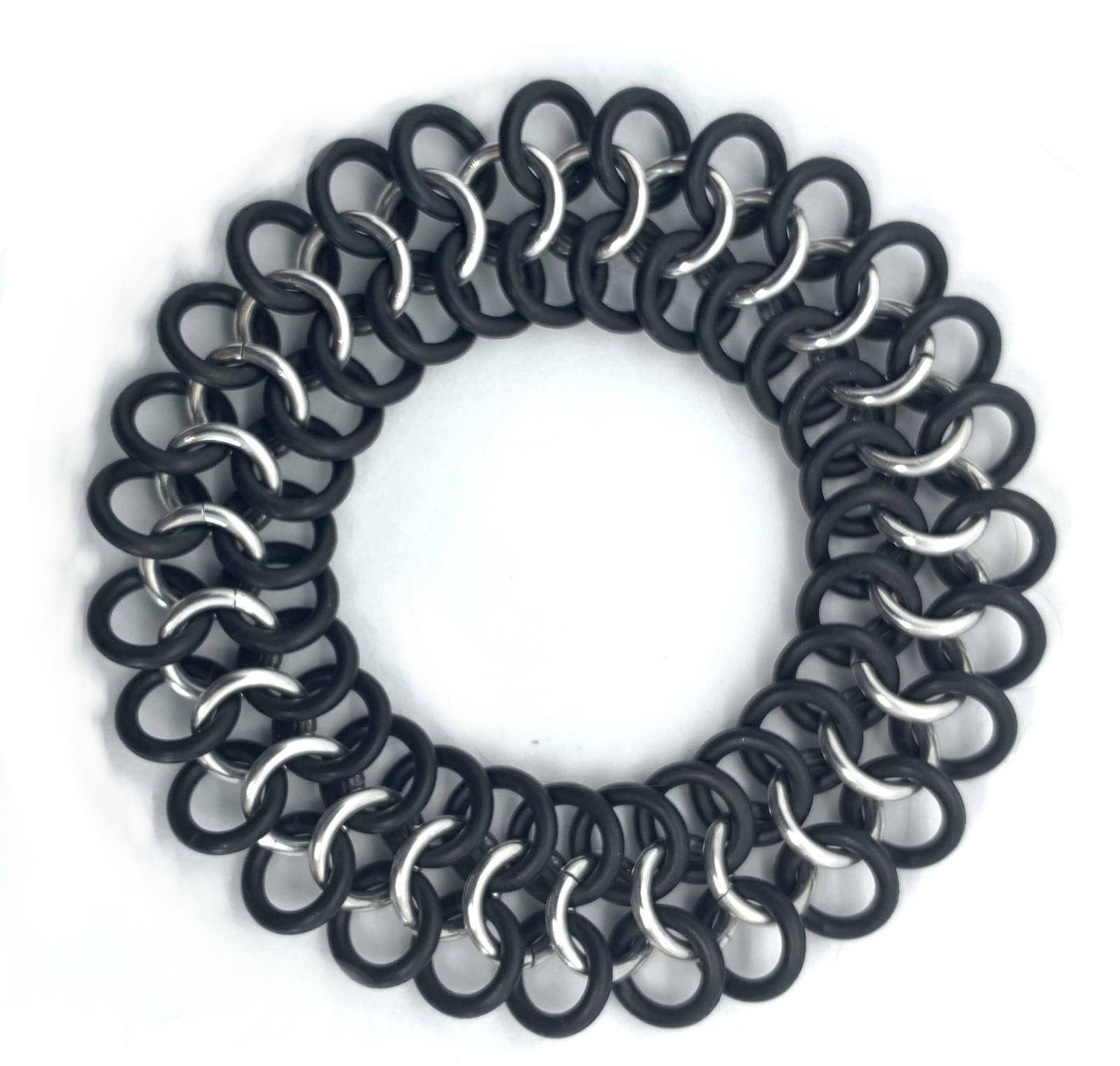 Prerequisite: Chainmail Basics or equivalent experience is recommended but not required. 

Ticket Prices:
General Public: $60
Partnerships: $54
MakeHaven members: $51
Location:
This educational room has seating and tables suitable for instruction away from the noise of the main workshop. It is located on the first floor of 770 Chapel Street. Guests should ring the MakeHaven doorbell, then proceed down the long hallway. When you get the main MakeHaven staircase by the double elevators, rather than go downstairs, proceed through the double glass doors, take a right down the hallway and you will see a room with a big robot sticker on the door.