Submitted by

Make Haven

on Sat, 12/10/2016 - 6:50pm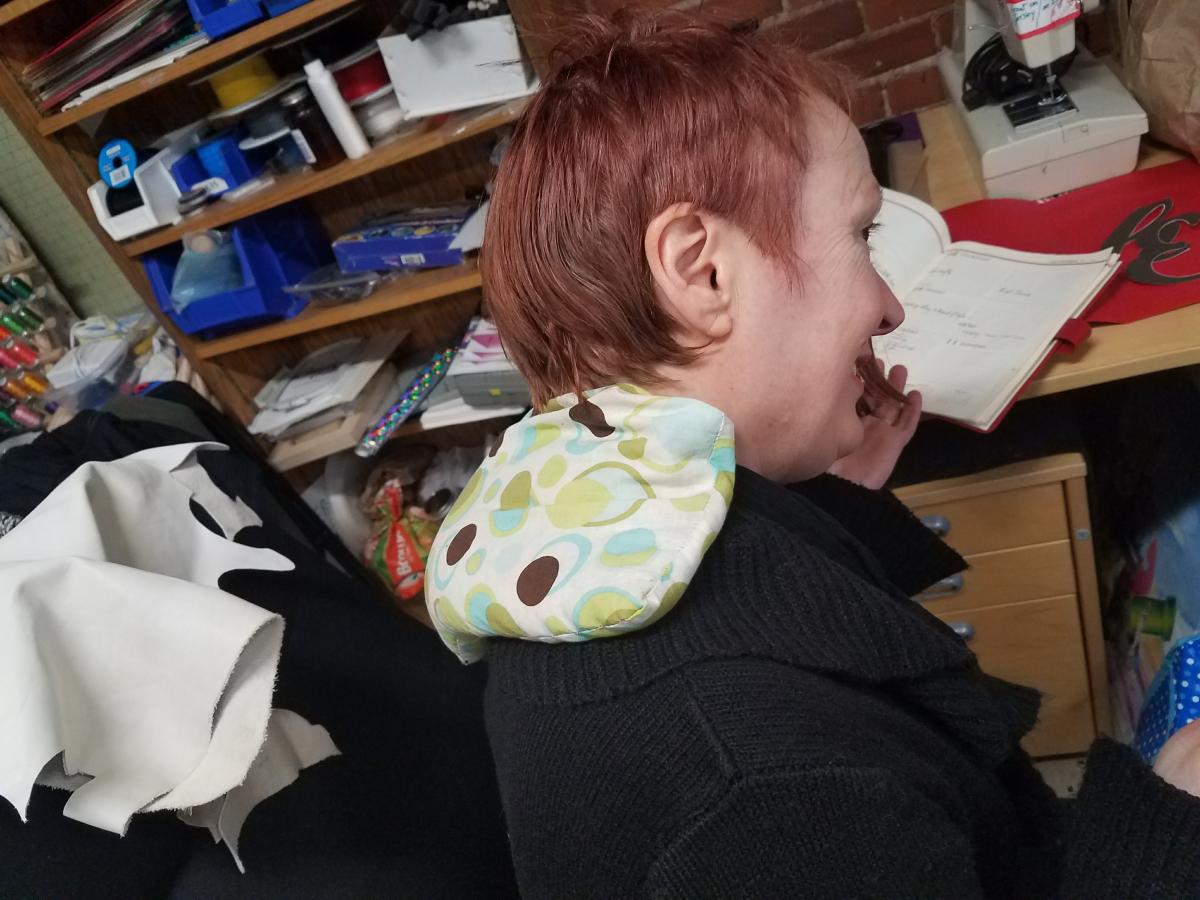 Instructions:
1. Choose your material
Be sure you have enough to fold over the material so it is doubled up over the pattern.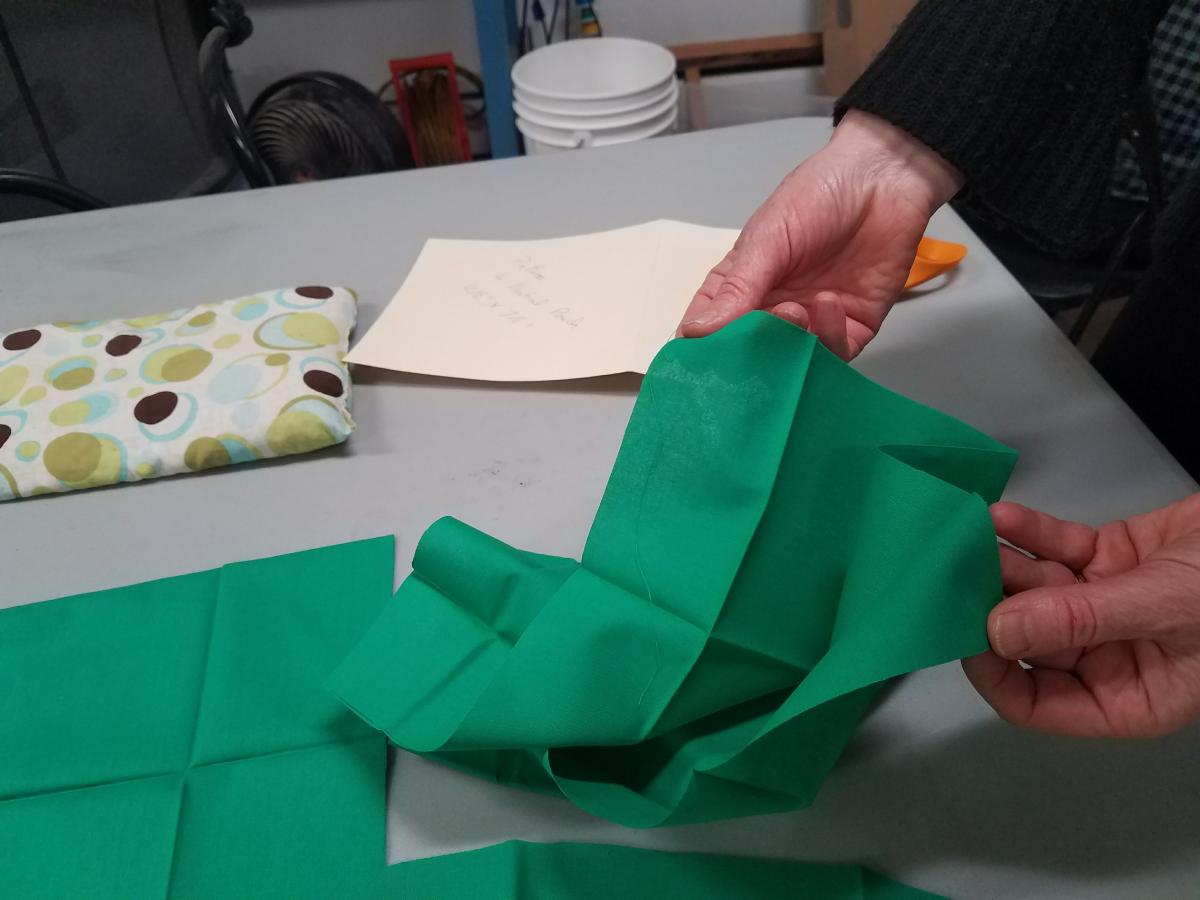 2. Mark the Size with a Pattern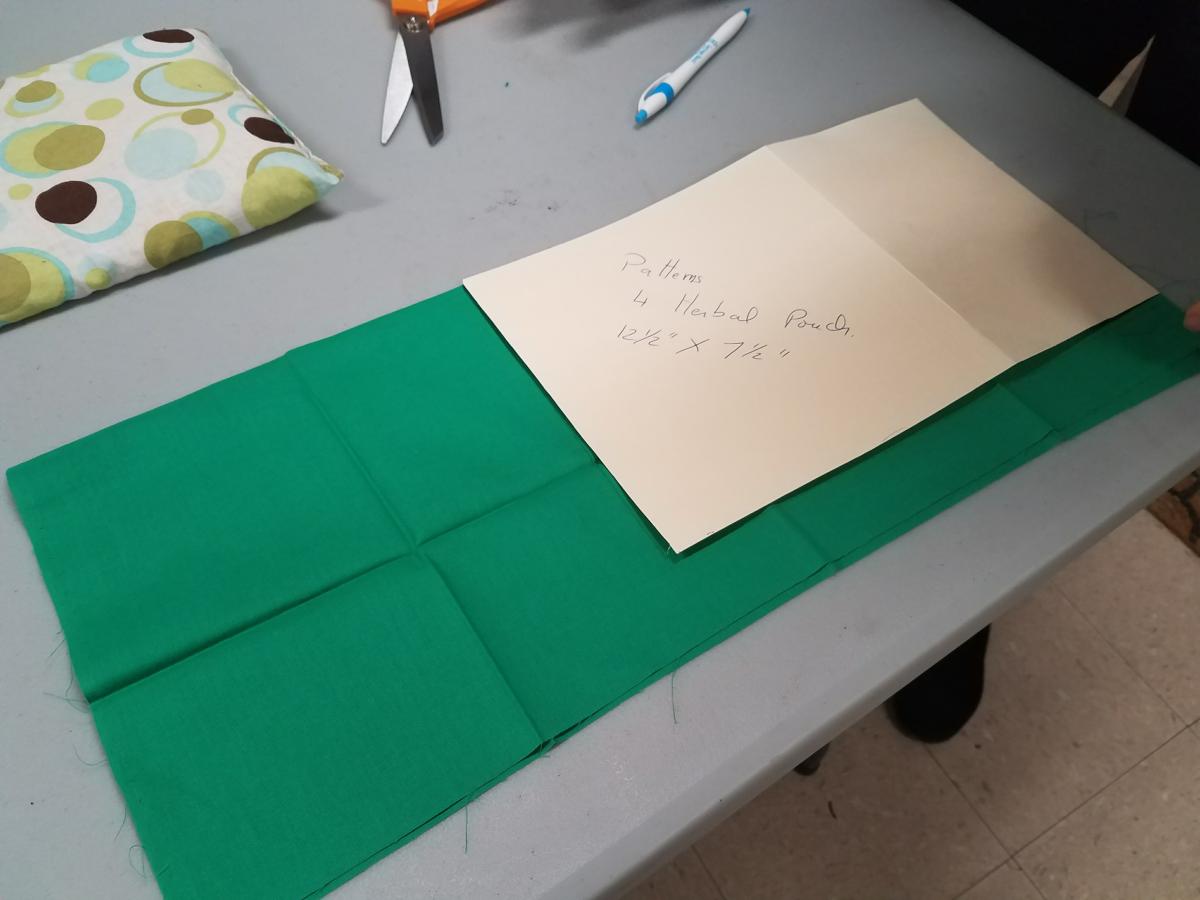 3. Cut your pattern.
Remember to have the material folded so there are two layers.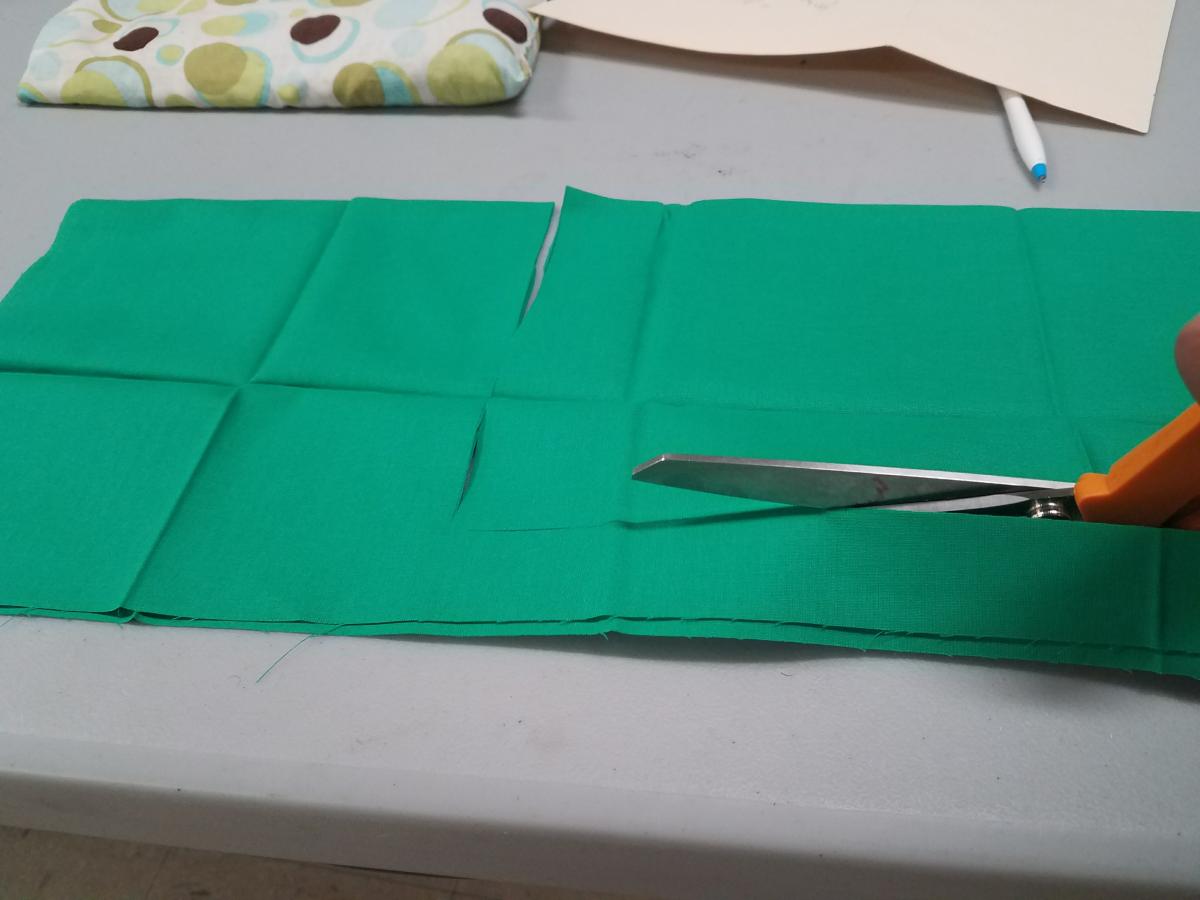 4. Secure the Material with Pins.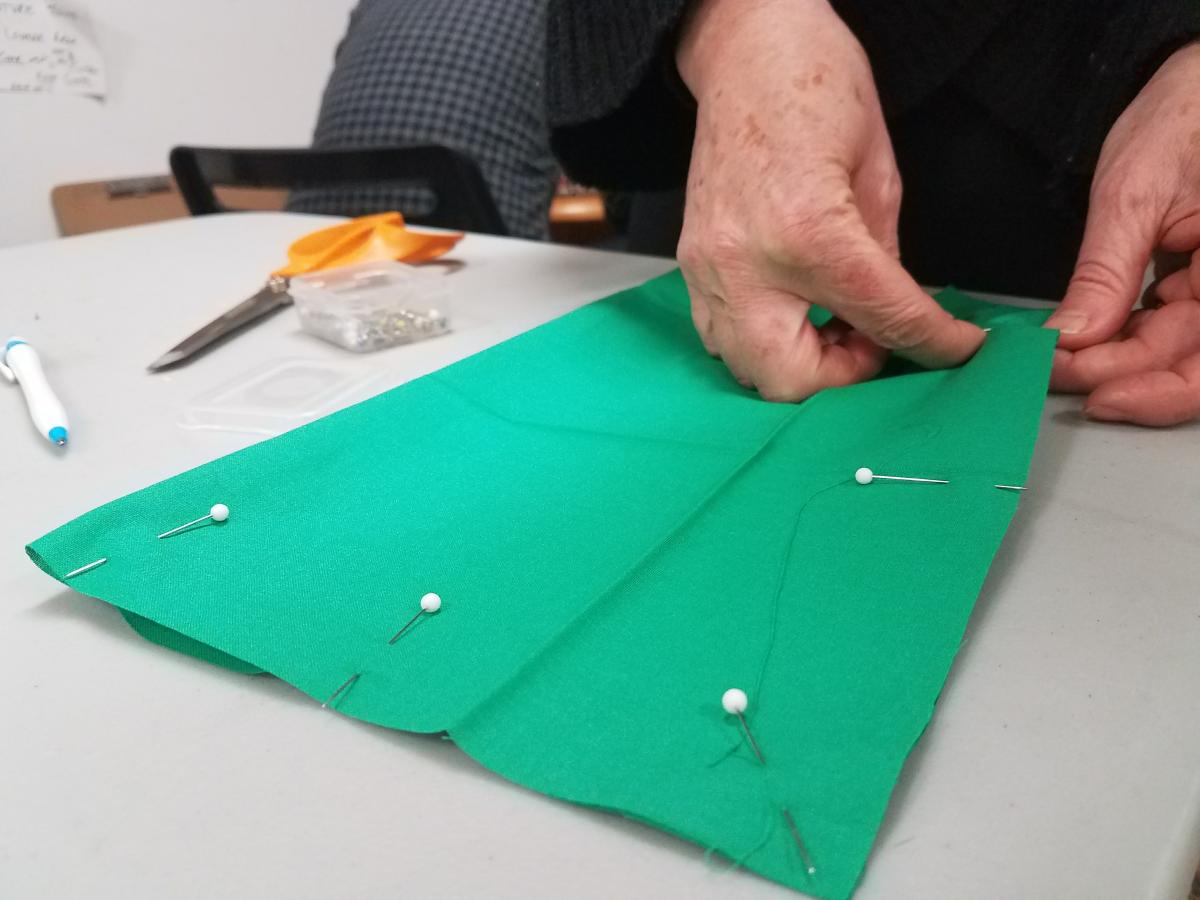 5. Sew with a Zig Zag
Double back on the design to be sure it will hold the force of the rice you will add. Also be sure to leave a section undone so you can add the rice.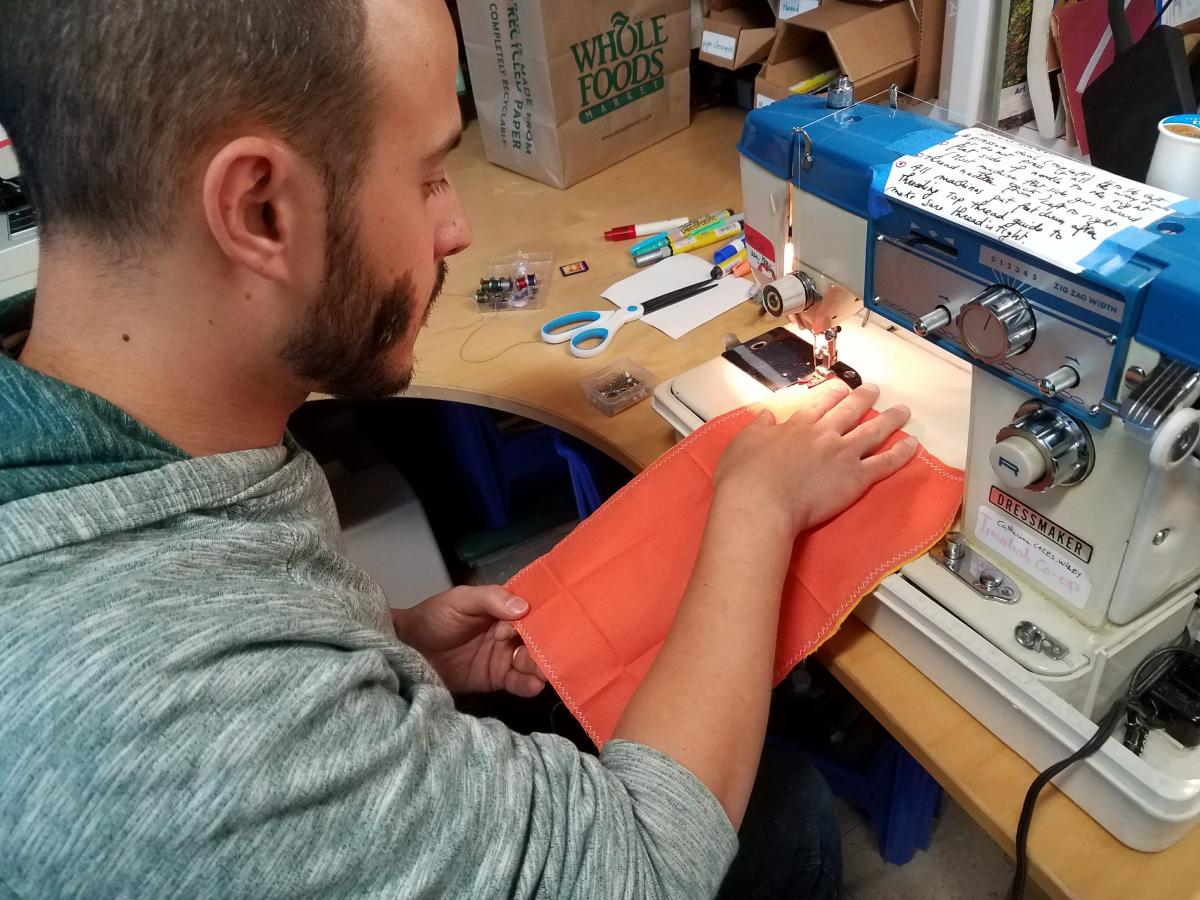 The result should look something like this.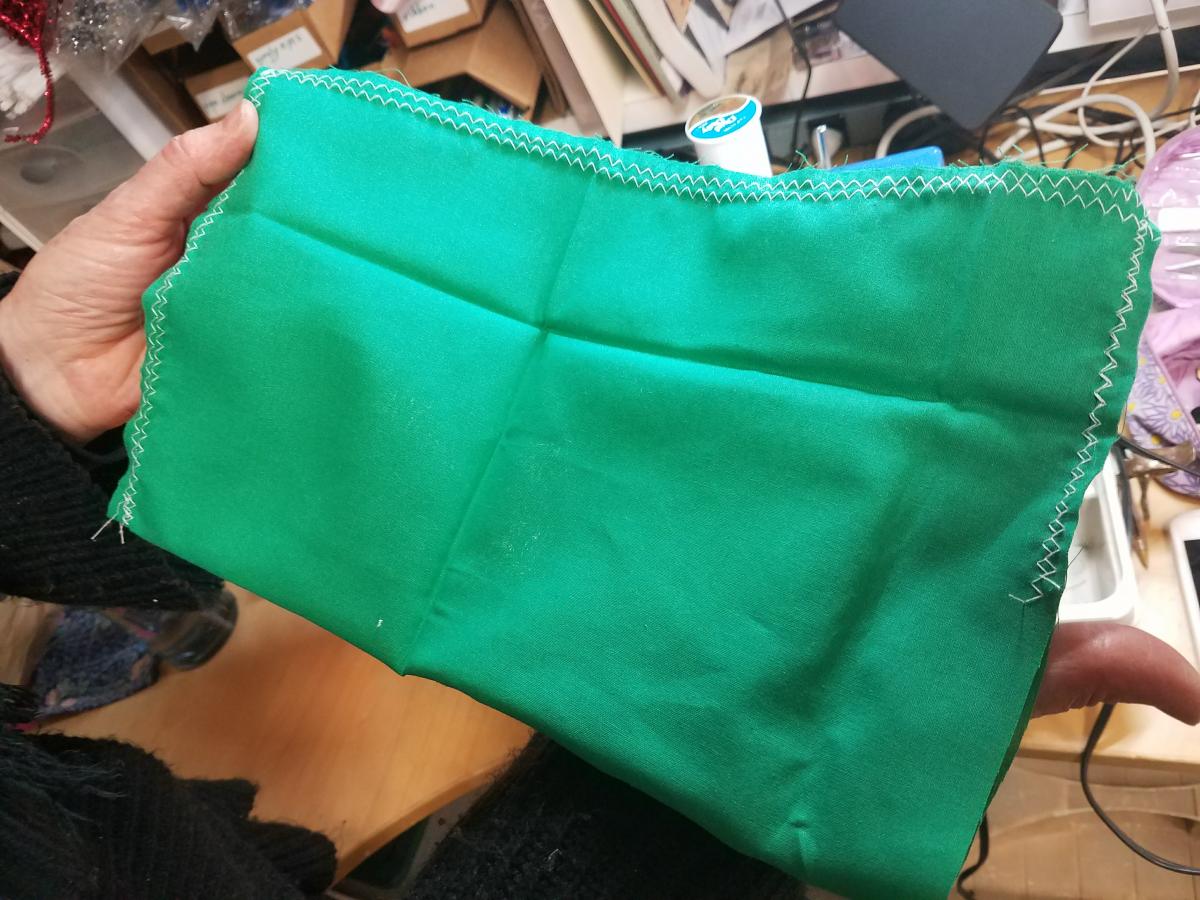 To hide the seams you turn the bag inside out before adding rice.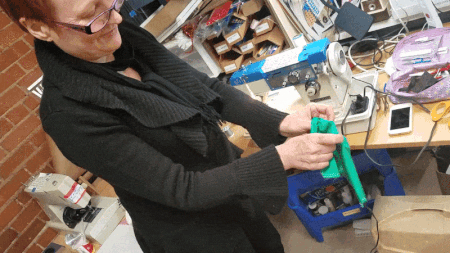 6. Add Rice and Herbs
Mix a majority of rice with herbs and spices of your choice. We choose lavendar, flax and cinnamon. You will want to plan to be able to fill the bag a little more than 1/3rd full.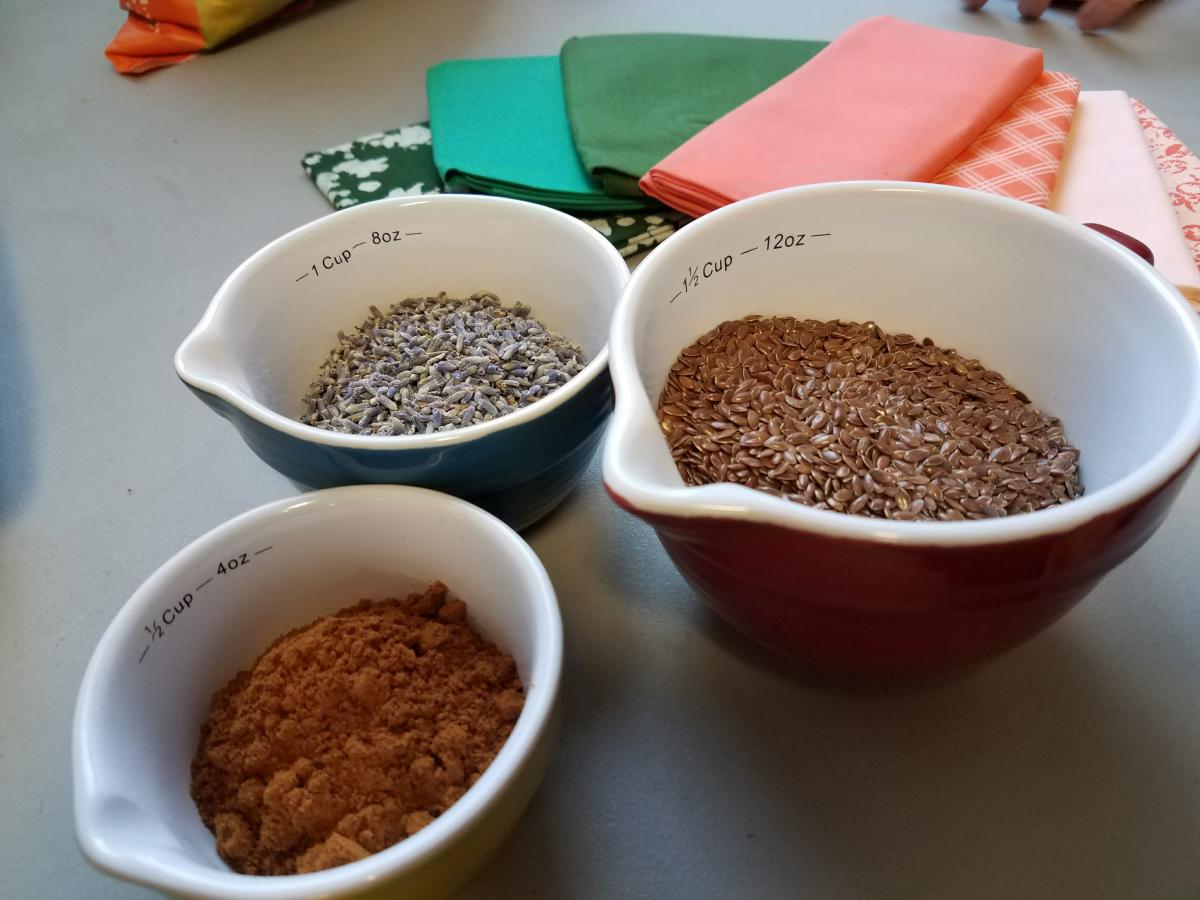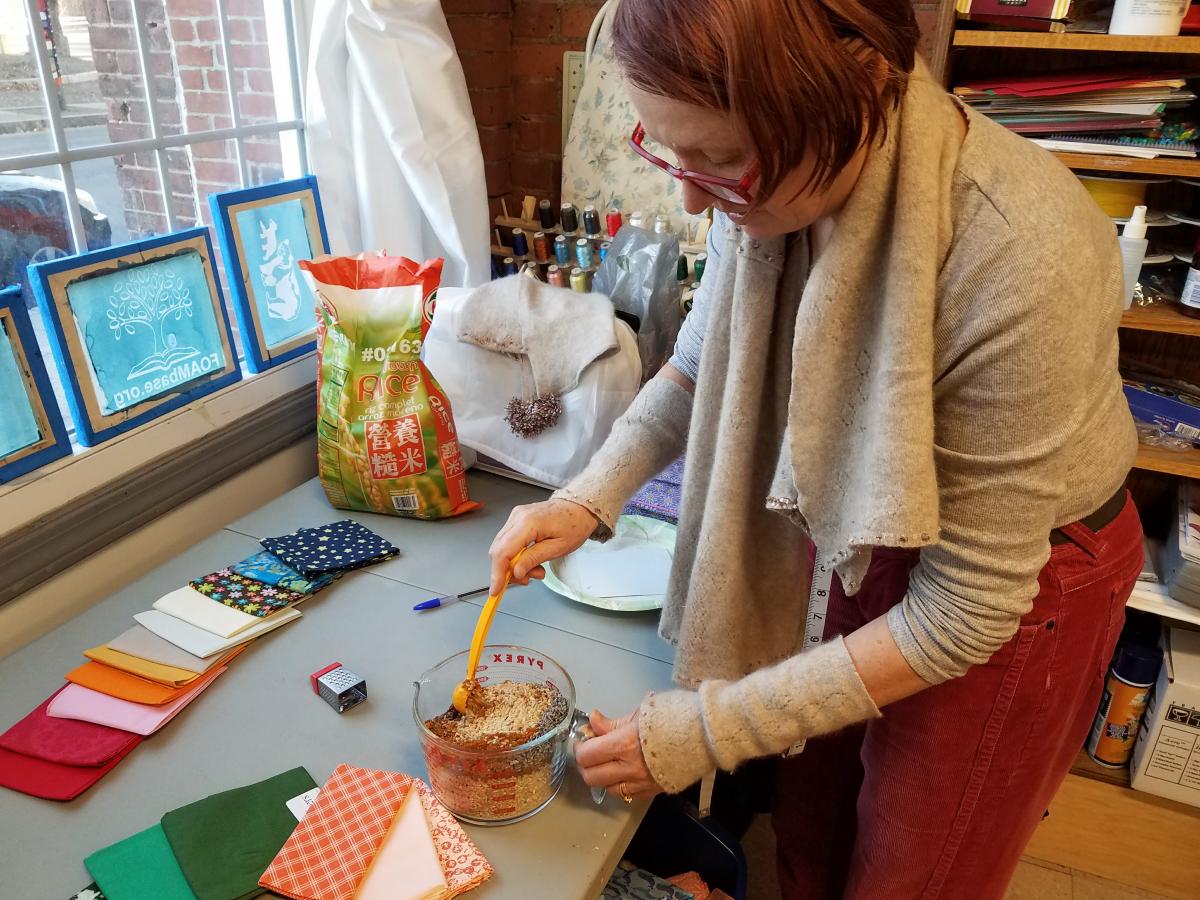 7. Seal the Bag.
To close up the bag you will want to fold in the ends of the cloth and hand stitch it with a thread that blends in with the color of the bag.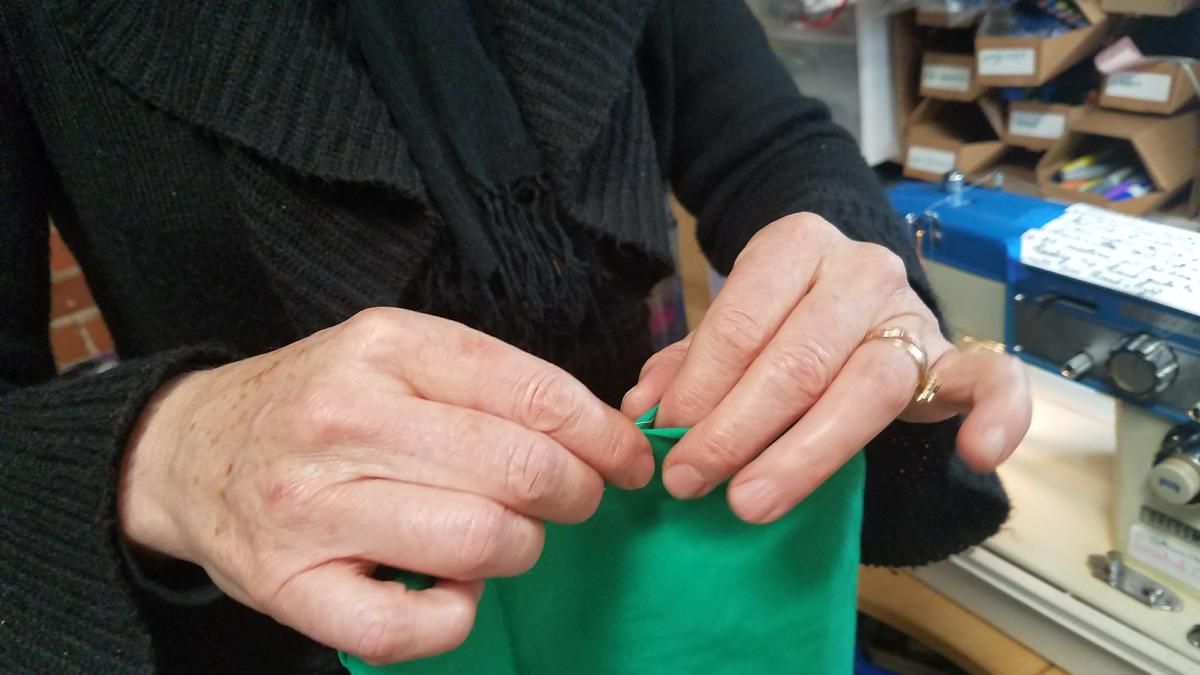 8. Enjoy.
Microwave the bag for 3 minutes. Then add an aditional layer (such as a towel) between you and the bag. It will warm you.