People who sew:
PATTERNS:
​
Comfortable sewing and prefer a curved Olsen-style mask? While Yale-New Haven Hospital is no longer in need, we will gladly still accept masks made with the Yale New Haven Hospital Preferred Pattern for use for community partners in need. 
​
Transparent window masks are needed for the deaf community and those working with children. We are still trying these out, but have had success with this video (pattern available for download on the page) and this pattern (try our printable PDF for the pieces--be sure to measure your printout to be sure it printed at the sizes indicated).
See our compiled info on patterns and suggested materials. 
MATERIALS/COMPLETED MASKS:
​
Looking for materials or have materials to donate? There are materials boxes at our 4 locations below. Please leave what you can/take what you need. If leaving fabric, please note if it has been pre-washed (this is ideal so it is preshrunk, but if you can't we will wash it!) We are leaving elastic and metal nose bridge pieces here for pickup.
​
Have completed masks to drop off? Excellent! If you can, please wash masks, transfer with clean hands into a clean bag for dropoff and label the bag "Washed." Unlabeled masks are accepted and we will wash them, but this will cause a delay. Please note the amount of masks on the bag so we don't have to open bags (reducing contact). We have contact free porch dropboxes located at:
FAIRHAVEN:
69 E Pearl St. New Haven, CT 06513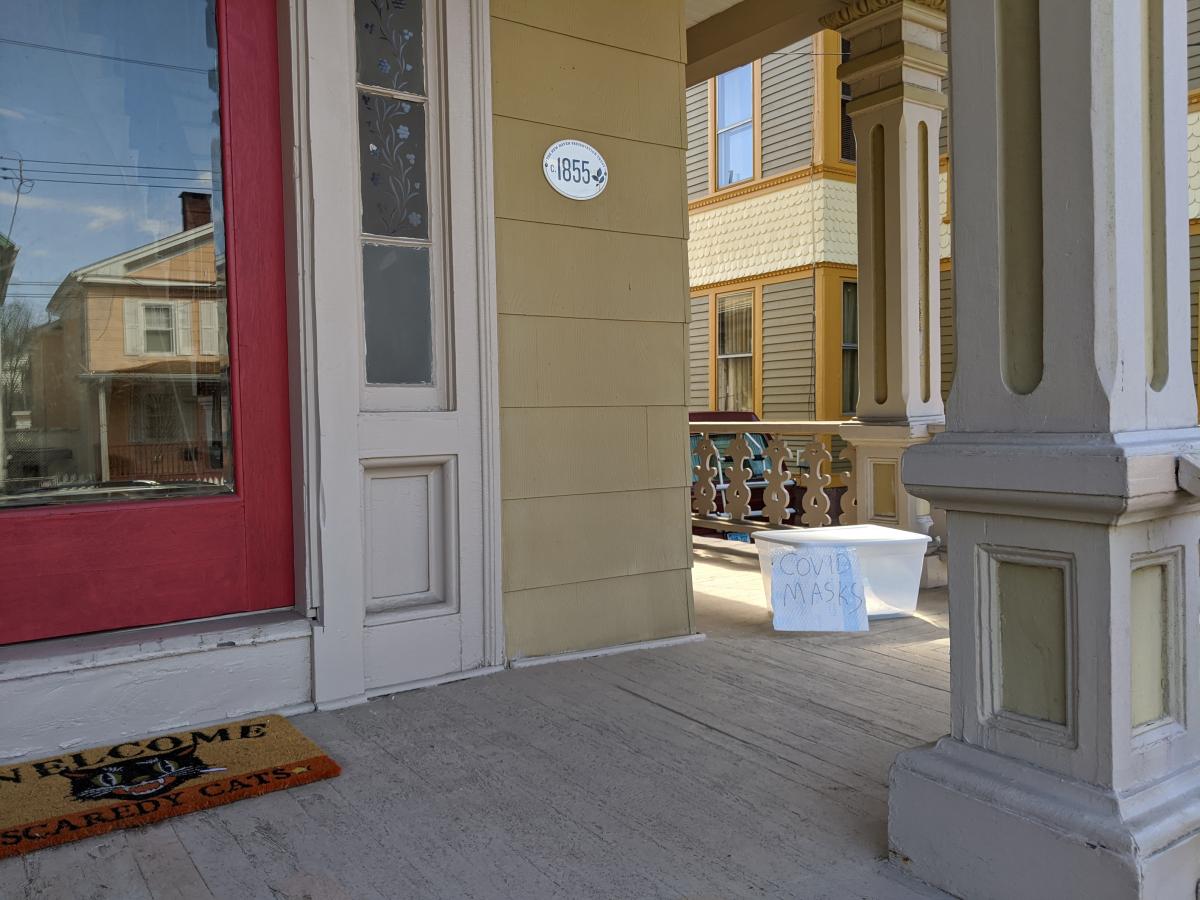 WESTVILLE:
84 Fountain St. New Haven, CT 06515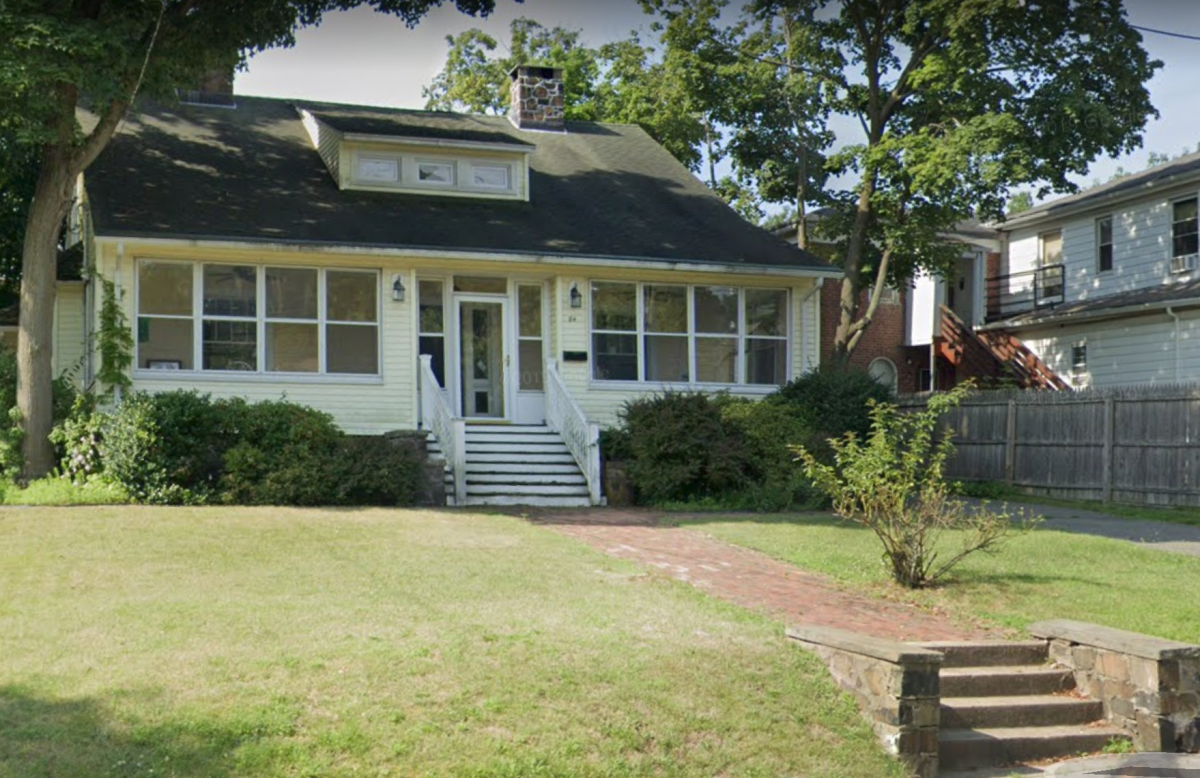 EAST ROCK:
228 Everit St. New Haven, CT 06511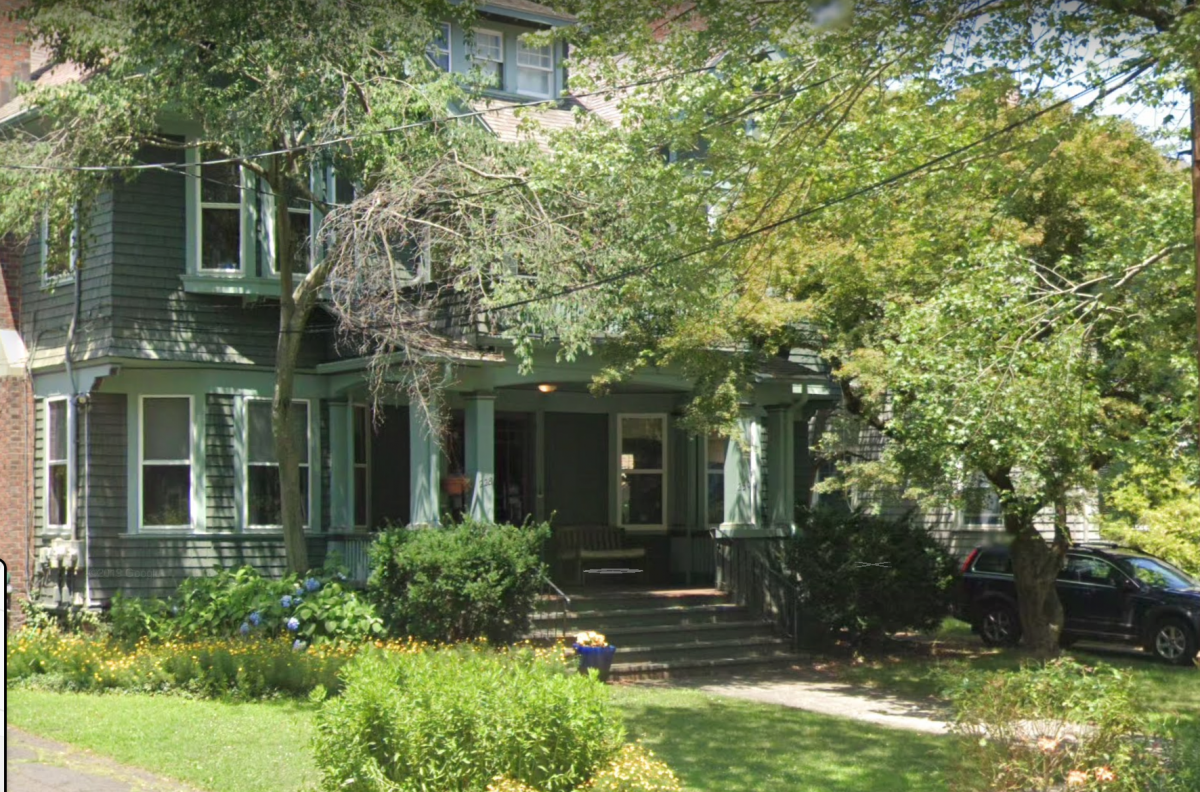 DOWNTOWN: (MakeHaven members only, building lobby, requires access card)
770 Chapel St. New Haven, CT 06510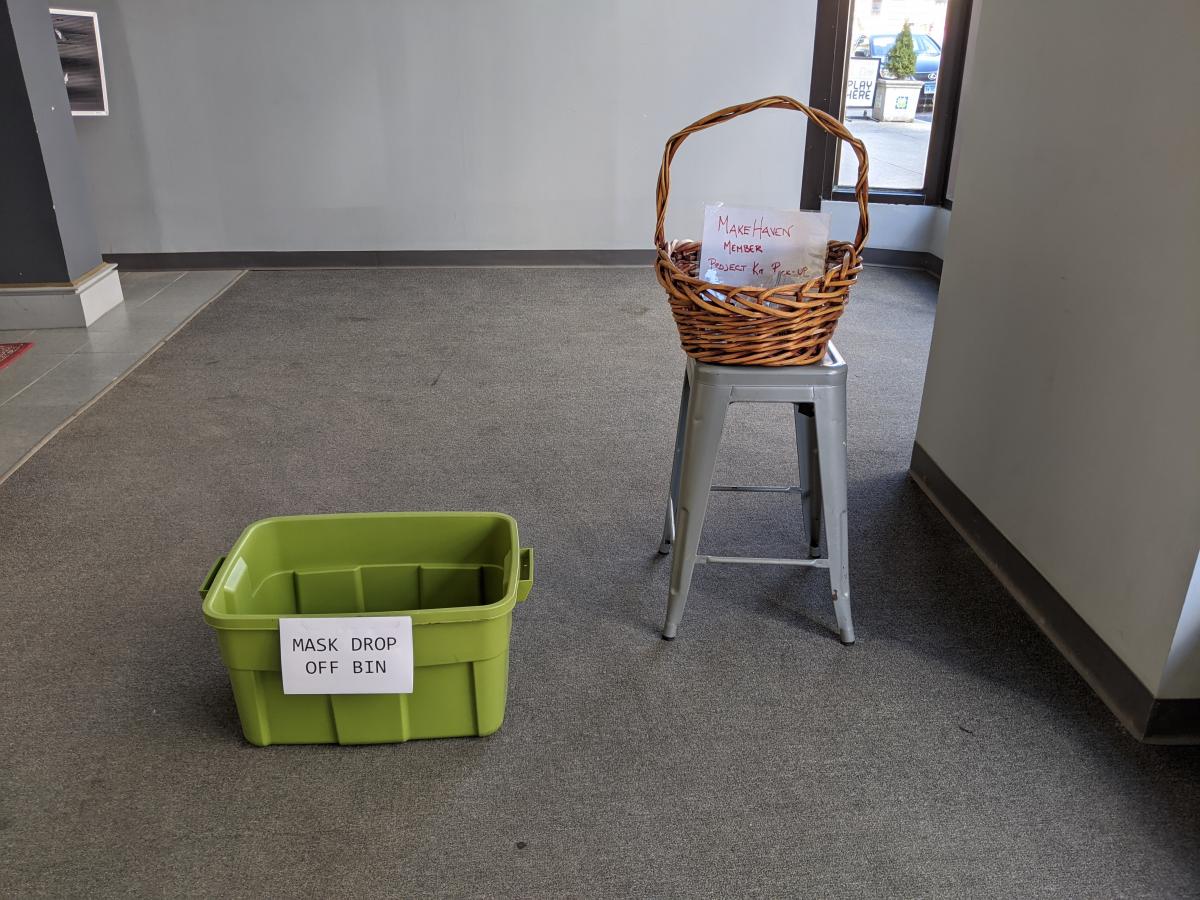 If you cannot get to these locations, please email info@makehaven.org with your address and number and style of masks and we will try to arrange a pickup.
Organizations/businesses/individuals in need:
Masks for personal use:
Questions?