Submitted by

Make Haven

on Mon, 02/29/2016 - 7:52pm
MakeHaven has sensors and Arduinos with them you can take senor data (sound, light, vibration, radio, etc) and turn it into light. How about a skate board that lights brighter the faster you go, or earrings that light up when you shake your head, or a scarf that tells you the temperature.
We bought a bunch of these led lights (neo pixils) for the make-a-thon, register now and start inventing!
Ears
Source: https://learn.adafruit.com/gemma-hoop-earrings
Scarf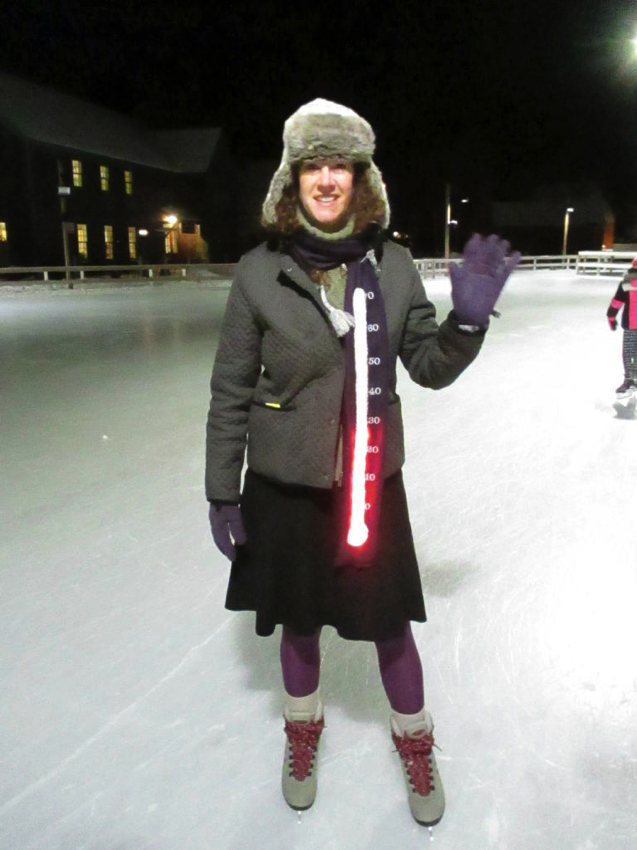 Source: https://blog.adafruit.com/2016/01/20/thermometer-scarf-using-flora-wearablewednesday/
Skateboard
Source: https://learn.adafruit.com/flora-neopixel-led-skateboard-upgrade/overview
Shoes
Display
We also have a large LED display to play with, it is perfect for putting cool art and want to display web data to the public.  
What else can you light up? Pretty much anything!