Are you looking for a private class for you and your group? Someone to work with you one-on-one to learn a new skill, help with a project or expand your skill and knowledge on a tool or machine?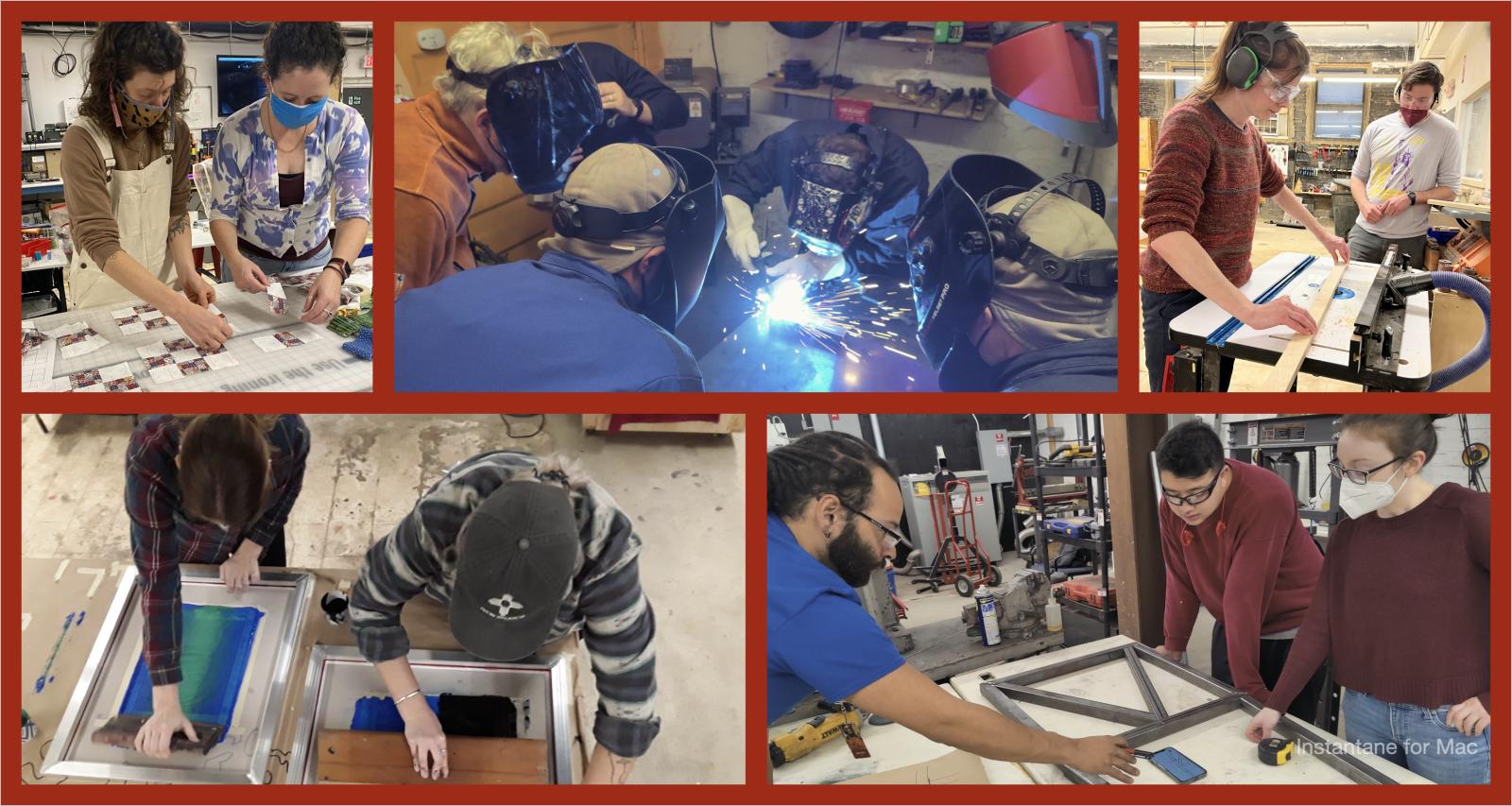 MakeHaven offers private classes and sessions of many of our regular public classes as well as mentoring in areas of MakeHaven like the metal and wood shop. All classes are taught by qualified instructors who have taught with MakeHaven currently or in the past.
To submit an inquiry, please complete the form below and one of our staff will be in touch. We can not gaurantee that every public class will be available privately, but we will always do our best to embody our goal of making making reachable and accessible to everyone.