Submitted by

Make Haven

on Sun, 02/28/2016 - 4:26pm
MakeHaven has three lasercutters and a 3d scanner. You can create a model or scan an object which you slice in Autodesk's 123D Make software. This generates a pattern you can use to make fantastic cardboard sculptures.
You can even capture the 3d model by doing a 3d scan.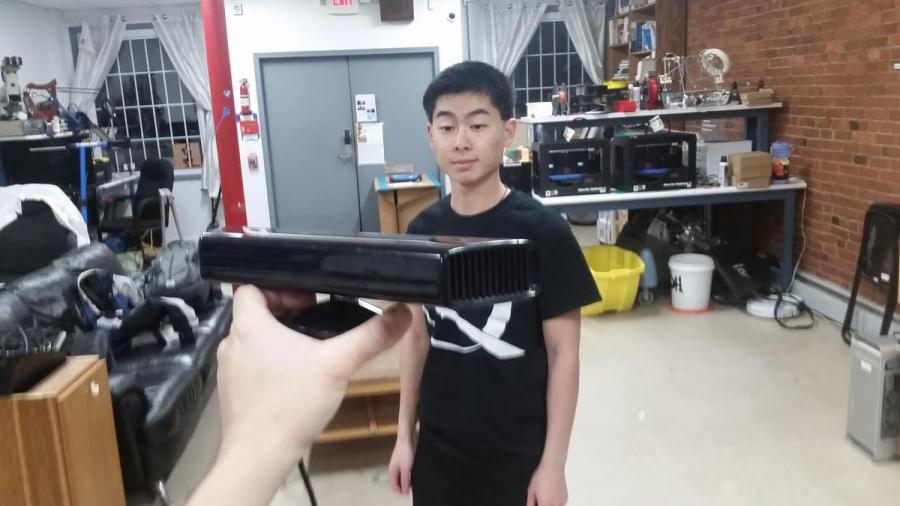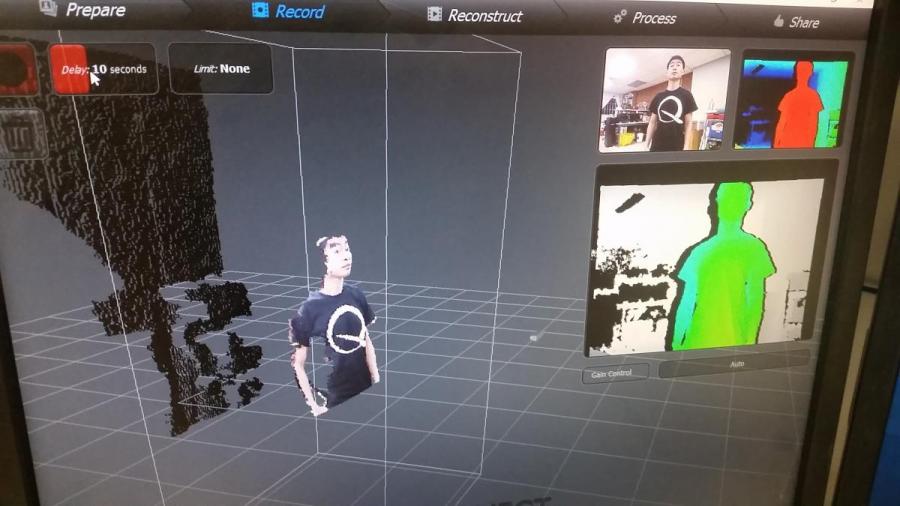 Resources:
https://www.epiloglaser.com/resources/sample-club/trex-head-3d-model.htm

http://lib.calpoly.edu/outloud/2014/01/on-the-cutting-edge-an-exhibit-of-landscape-architecture-laser-cut-projects/

http://www.makehaven.org/project/3d-scan-and-print-yourself

Software:
Note changes since this was published: https://makerindustry.com/123dapp/