Submitted by

MikeM

on Sun, 06/16/2013 - 6:48pm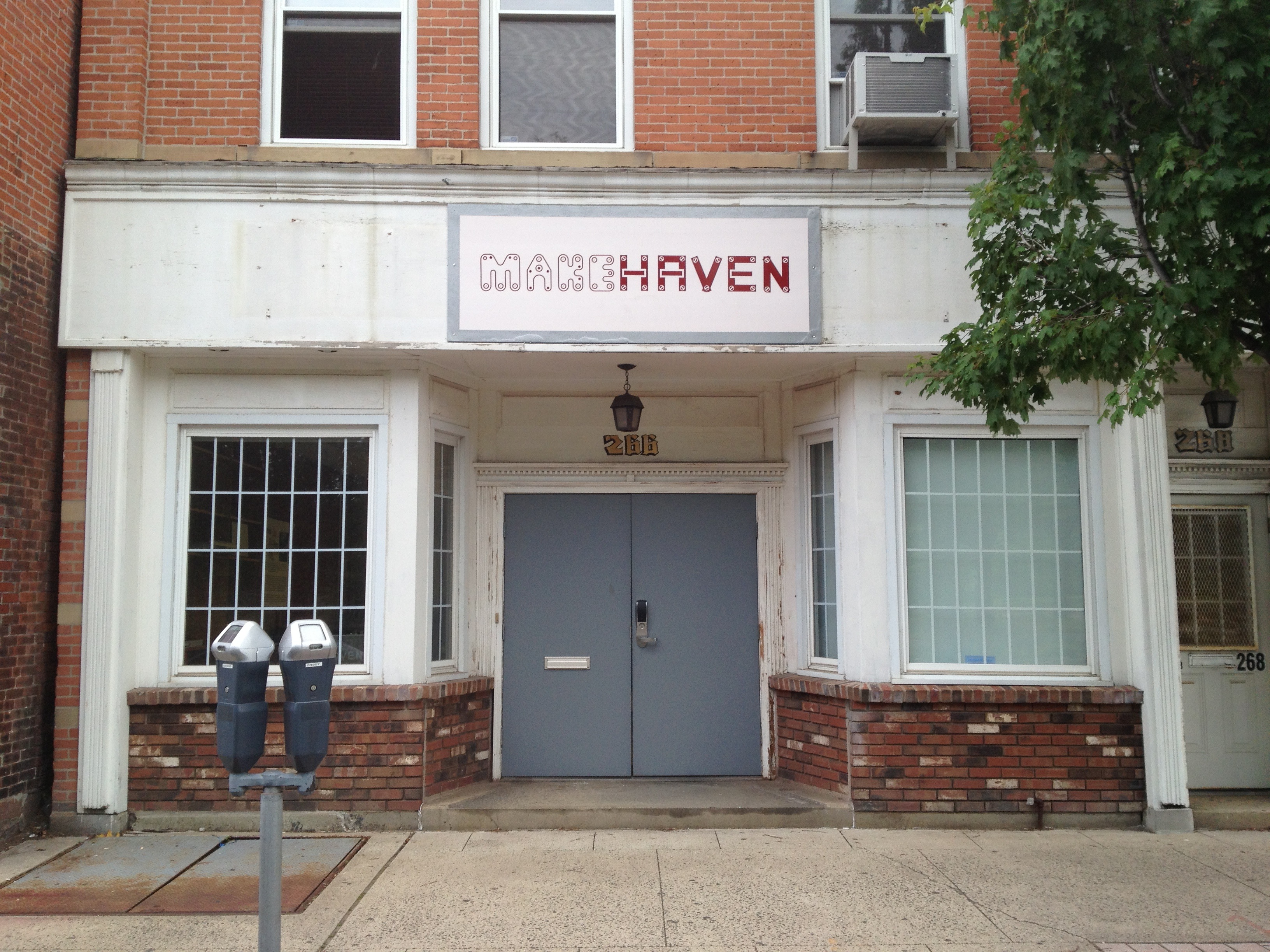 We will need a party of folks to scrape, repair, and paint the front facade.  This project is very important as it's a condition to a possible donation/investment into the space by an outside party.  We need the membership to coalesce (word of the day :P ) in order to meet this goal fairly quickly. 
We'd like to complete this task by the end of September, if not sooner, and the weekends are the best times to do this.  Please send me the amount of time and dates you will be able to commit to this so I can organize work parties.
Order of operations:
-Repair masonry (some simple patch work)
-scrape and sand old loose paint
-Apply a primer coat
-Apply two finish coats of paint
-Replace light fixture
Marcus and I have an Idea of a simple color scheme (White and "MakeHaven Red")
Thanks in advance for your help,
The committee
Edited date stamp to up priority - original project post was 08/29/2012 - Heather