Submitted by

Kate Cebik

on Wed, 12/02/2020 - 5:40pm
2020, it's been a year, right? There have been serious hardships for many people. I don't in any way discount the very real and difficult losses felt but so many. But also, it feels remiss to not acknowledge the examples of resilience, kindness, and bravery that this year provided. And, I'll admit, some good news is needed. So allow me to highlight some of the positive moments to come out of MakeHaven this year.
When supply chains went down, makers stepped up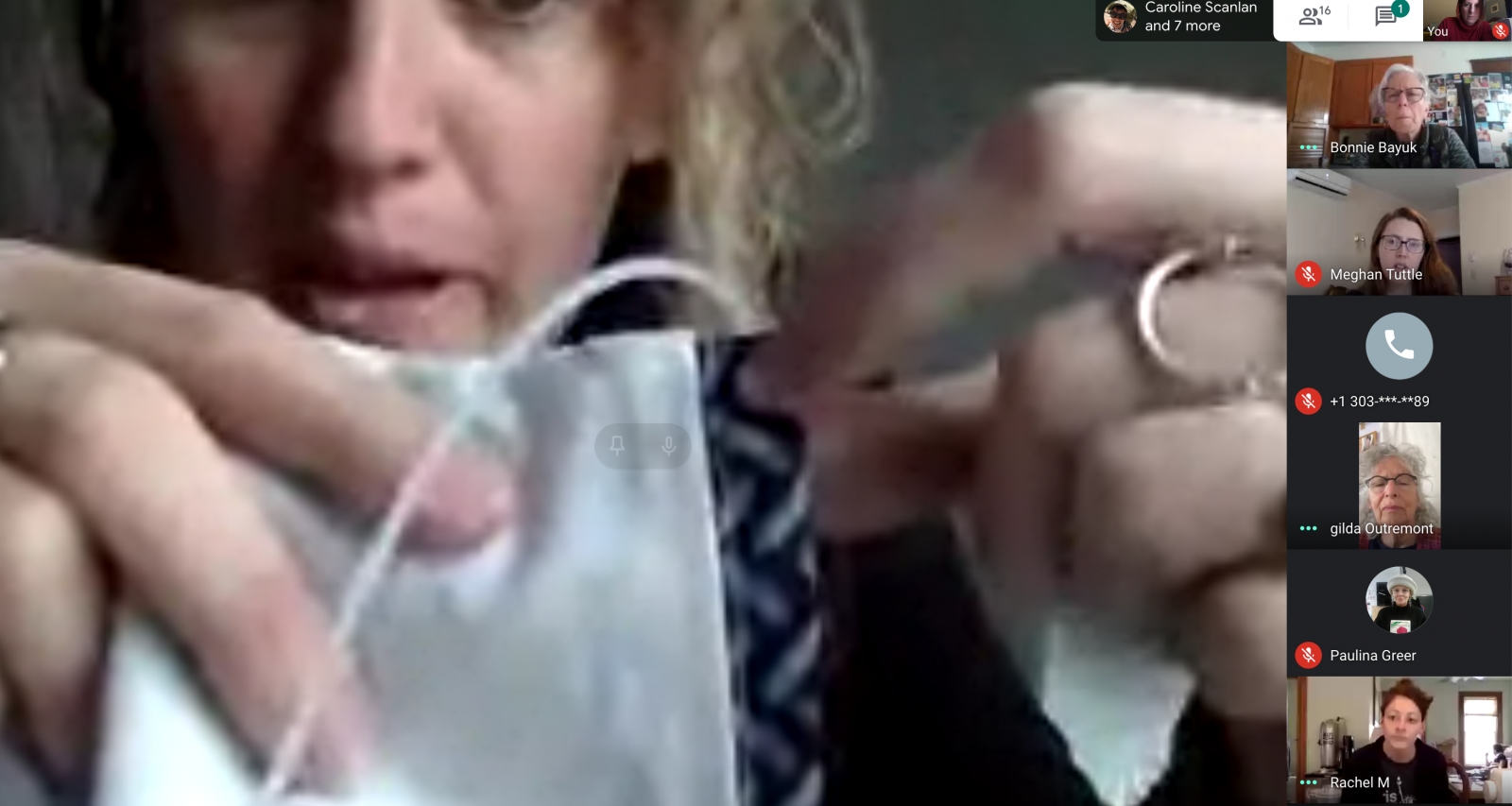 When the pandemic hit in March and businesses were shut down, MakeHaven stepped up to offer help to our community, illustrating
just how vital makerspaces are
. By the beginning of April, at a time when you couldn't find a mask (or elastic!), our members and volunteers had
sewn and distributed over 400 masks to workers in need
.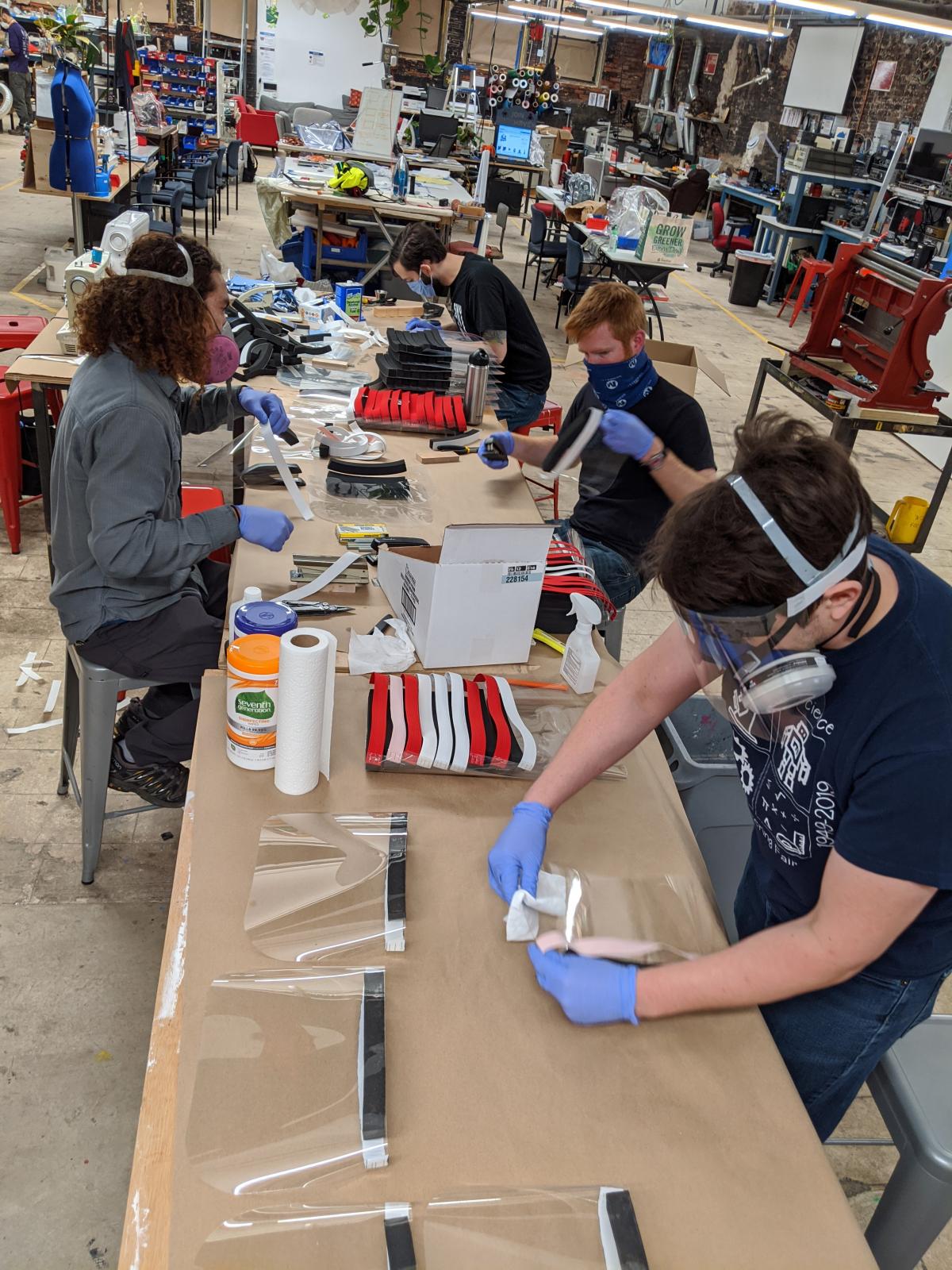 We kept that sprit going with twice-weekly virtual sewing circles and a porch distribution system that delivered
over 3,000 reusable masks
by June. We also had a team of members using laser cutters and 3D printers to make and deliver
over 2,000 face shields
for responders in need, again early in the pandemic.
Kindness, compassion, and goodwill flourish within our MakeHaven community, and it makes me proud to call myself a maker.
Resilience in 2020
In these past several months, many have lost their jobs; some have suffered even greater loss. We are all struggling. But we did not, and will not, give up.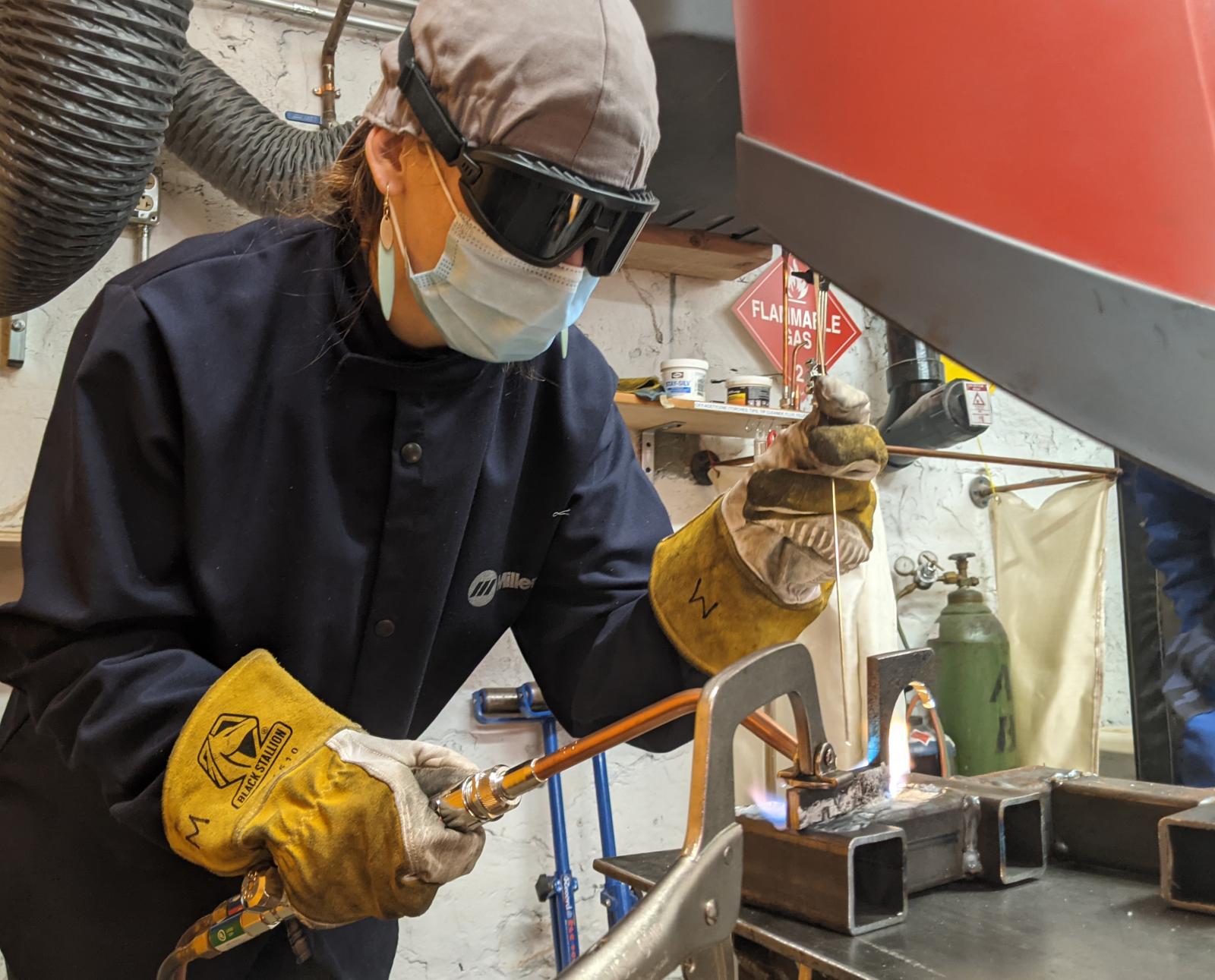 MakeHaven reopened in May for business use, helping
local small businesses
jump back into action. Some businesses that rely on MakeHaven for their success include
Ontrack Rehabilitation's feedback stability board for treating patients with concussions
and
World Opportunity Windows's earth-friendly innovation
.
In June we reopened for all members, offering a much-needed return to the joys of creating with one's hands. Surrounded by a whole new sort of "normal" with so much unknown, there is nothing quite like the solid and tangible satisfaction of finishing a piece of maple, slicing through some steel, or seeing your design come to life via a 3D printer.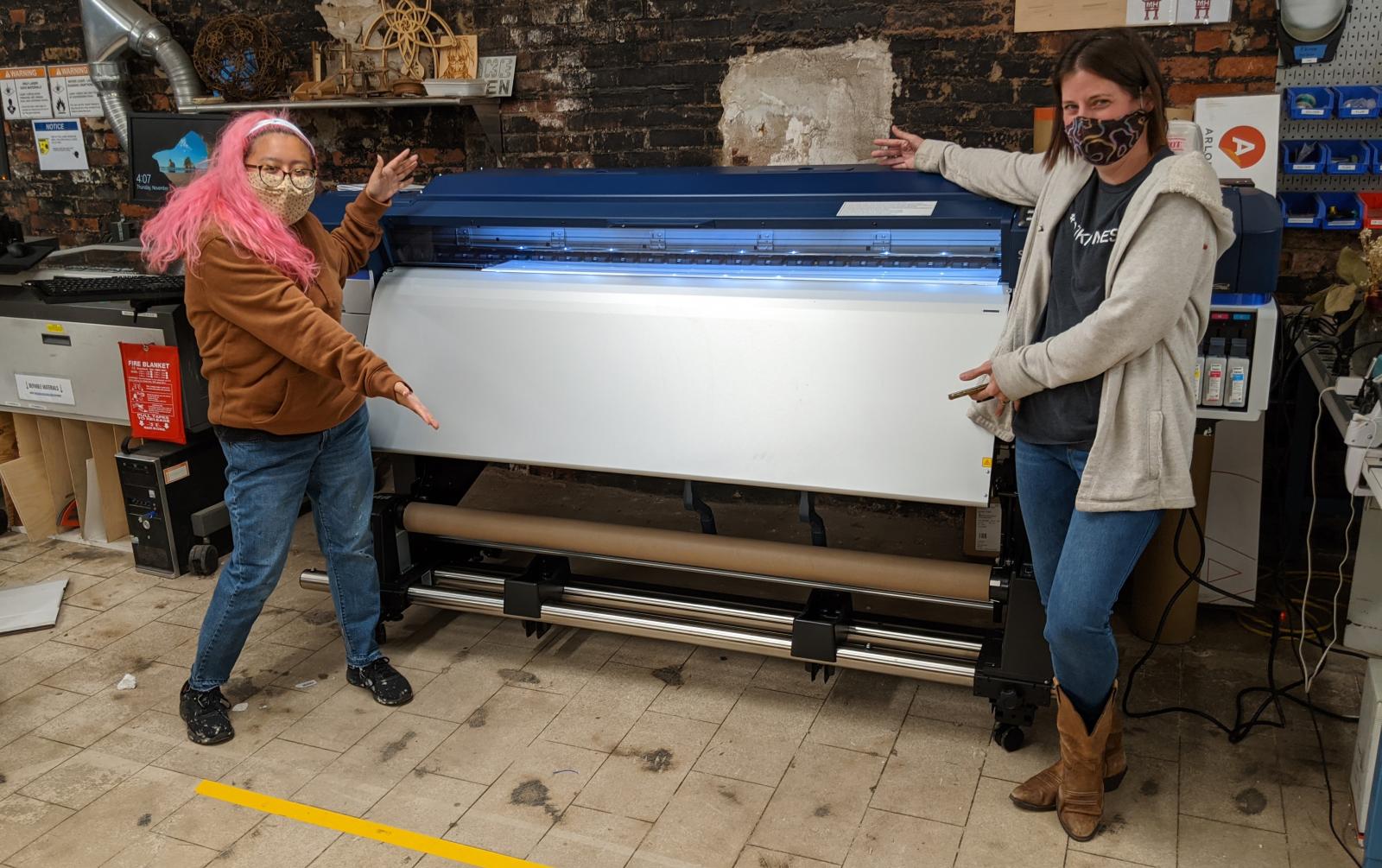 We found new ways to enjoy the work of so many artists and artisans, like
Michael Angelis's Disposable and Beautiful presentation
(and don't forget the dogs with jobs!), and the sculpture work of
Jeffrey Meris
and
Julia Murphy
.
Our tool offerings grew with the addition of a 64" large format Epson printer, a Evenheat Heat Treat Oven (Kiln), and a brand new Bio Room. We launched a tool lending library and piloted our year-long course,
Foundations of Fabrication
. 
Our makers persist. They regroup and adapt and help. In 2020, helping is our core. 
Every one of us deserves a round of applause for coming through this together. Continue to be there for each other, to
help in any way you can
, and to believe in the resilience of us.