Saturday, January 25, 2020 - 10:00am

to

Sunday, January 26, 2020 - 4:00pm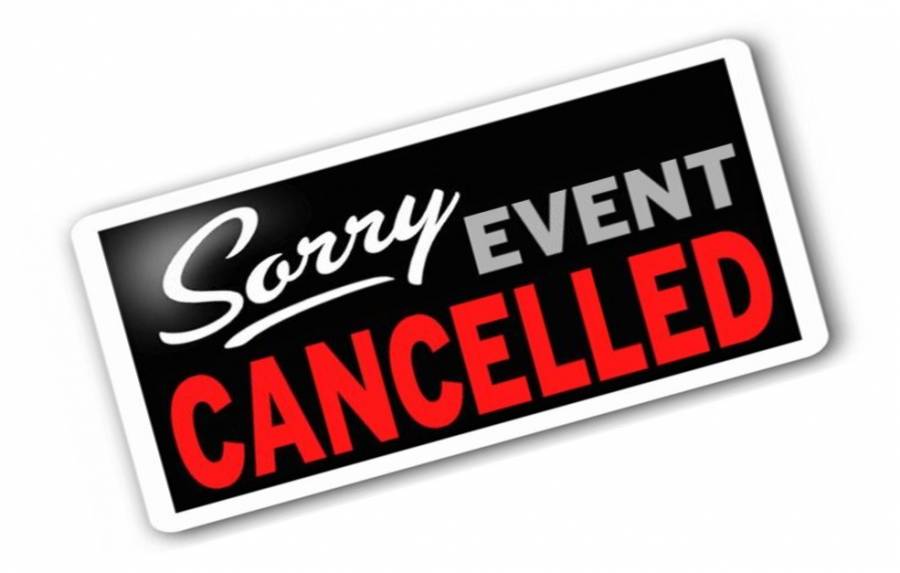 Due to a lack of advance registrations this event is cancelled.
---
Event posting for historical reasons.
Imagine you invent something that gets used on the space station! Your invention helps shape the future of human experience in space. This is all possible through the an innovation contest developed in partnership between NASA and Fairchild Tropical Botanical Garden. They are asking teams to create a new design that improves on the existing plant growing system on the space station. 
The Final Push
This is the final push for teams to submit an entry to the Growing Beyond Earth Contest.  Team captains should self-identify in advance. Anyone can appoint themselves a team captain if they have an idea. Anyone can come and join a team. 
Project Captain will meet Friday evening for some preliminary planing. Everyone else will join 10am Saturday to start building.
---
The challenge:
Design, build and test a system that uses 3D growing space efficiently to maximize food production.
A winning entry must . . .
Fit within a 50 cm cube
Use 3-dimensional space in an inventive and effective manner
Include all necessary features for plant growth (light, water, etc.)
Participation Requirements
Participants must be 18+ or have a guardian present who can legally sign a waiver on the minor's behalf.
Any adult may participate in the events. Ongoing access to MakeHaven between events is available to MakeHaven members and their guests.
Background Information
Suggested (optional) Reading: