Saturday, February 1, 2020 -

6:00pm

to

8:00pm
Learn from the experience of an entrepreneur (2x Award Winning Inventor) who has licensed multiple products. Note that the date has changed from the original January date to February 1. 
Advance registration appreciated, walk-ins welcome.
About this Event
In order to help entrepreneurs understand all the possible paths to success MakeHaven invites experienced entrepreneurs to share their story and experiences.
Darryl Minchenko is a self taught entrepreneur who has launched two novelty sports products through licensing agreements with manufacturers. At this session he will share what he has learned about practical approaches to taking a simple invention to market when you have almost no startup money.
He has developed several kits intended to guide others. The first kit (dream kit) is available for download free online. This kit is designed to help you think through early product development. Darryl will walk through how to use this tool at the session.
Session Content

For attendees of this session at MakeHaven he will be providing and summarizing 3 steps, each with a free kit: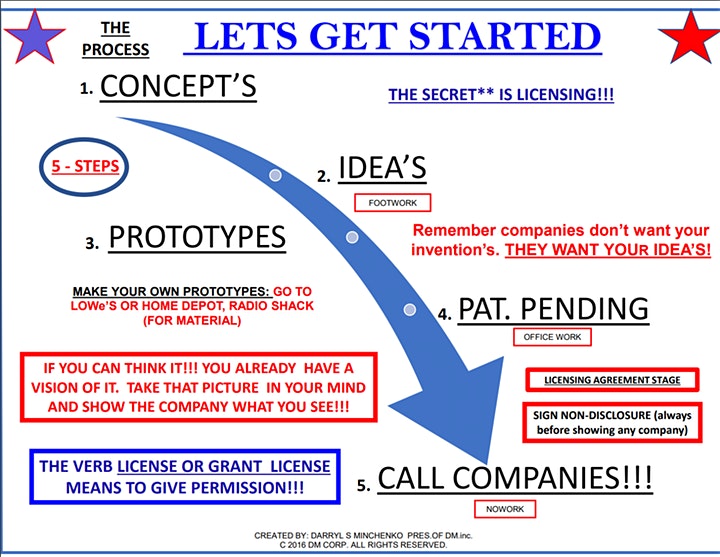 ) Dream Kit - How to prototype your concept into a product. Download Dream Kit Materials
2) Campaign Kit - Promote your invention to multiple audiences. (Attend Event to Get Kit Materials)
3) Licensing Kit - Get an agreement to be paid royalties on products sold. (Attend Event to Get Kit Materials)
Through advice and sharing of lessons learned, Darryl will help improve the experience of inventors. At the conclusion of the event participants will have a better understanding of a practical licensing path for moving simple consumer products to market.
Developed Products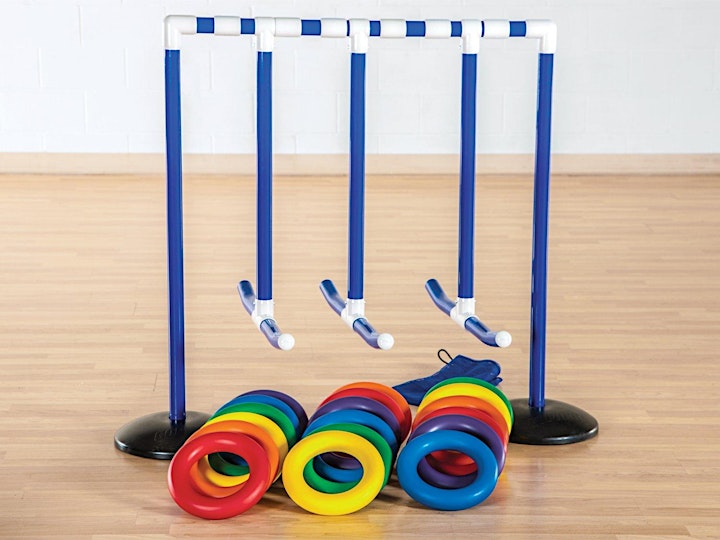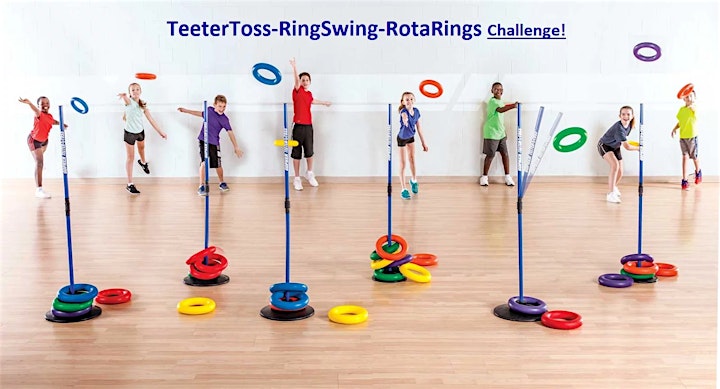 Product: Teeter Toss
Ring tossing game
Signed 1st Licensing Contract 2016
INPEX 2017 Gold Metal for best sports invention (Teeter Toss)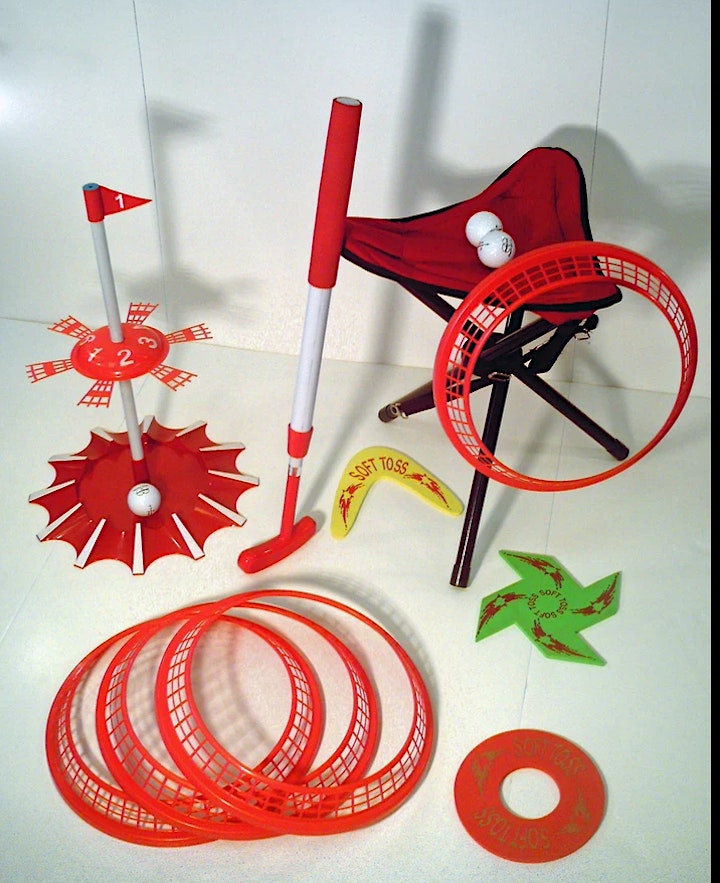 Product: Soft Toss Golf
Golf training game
Winner: IMPEX2006 Silver Metal for best sports invention (Soft Toss Golf)
Watch: China Tool-up Trip

MakeHaven as Host
The content for this workshop was developed independently by Darryl Minchenko as an entrepreneur. This licensing approach is one of many different ways aspiring entrepreneurs may consider exploring when working to launch a product. MakeHaven encourages aspiring entrepreneurs to seek advice and stories from many experienced entrepreneurs, business and legal experts in order to find the best path for their product.