Thursday, May 21, 2020 -

5:30pm

to

7:00pm
In this online session the instructor will walk you through using a soldering iron and building the light up heart. This is ideal for a beginner who wants to learn to solder electronics and get some practice. The instructor will introduce the components of the kit.
Requirements and options:
Heart Kit:
$5 - Pickup at MakeHaven
$10 - Get it mailed to you from MakeHaven (must order by Wednesday, 5/13 )
Finished product (it has a "beating" animation of fading LEDs, click to see example)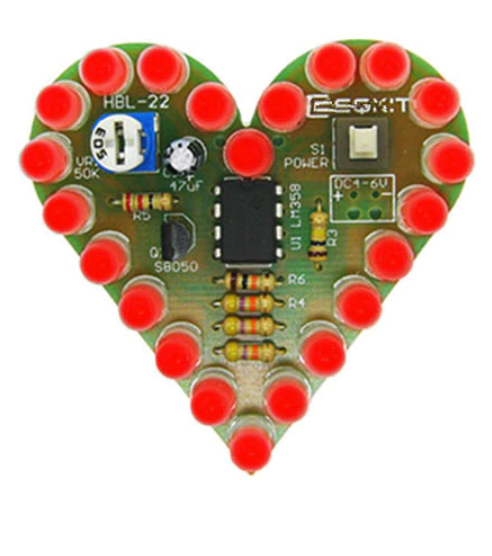 Soldering Iron, Solder and other soldering necessities. 
Buy a beginner one online (be sure to leave time for it to arrive--suggest ordering no later than Sunday 5/17 with Prime)
Buy beginner kit and pick up at MakeHaven  (select when buying ticket, 5 available, $35 includes Heart kit)
Use your own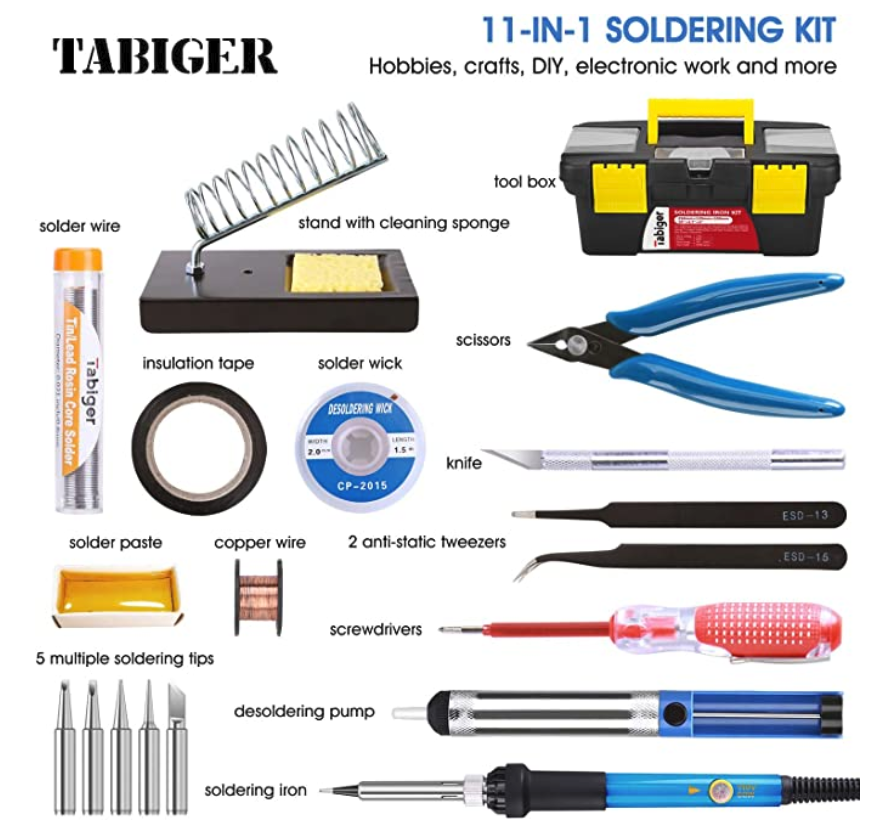 Nice to have:
multi-meter

Buy a beginner meter online (be sure to leave time for it to arrive)
Buy a beginner meter to pick up at MakeHaven (select when buying ticket, 5 available)
Use your own