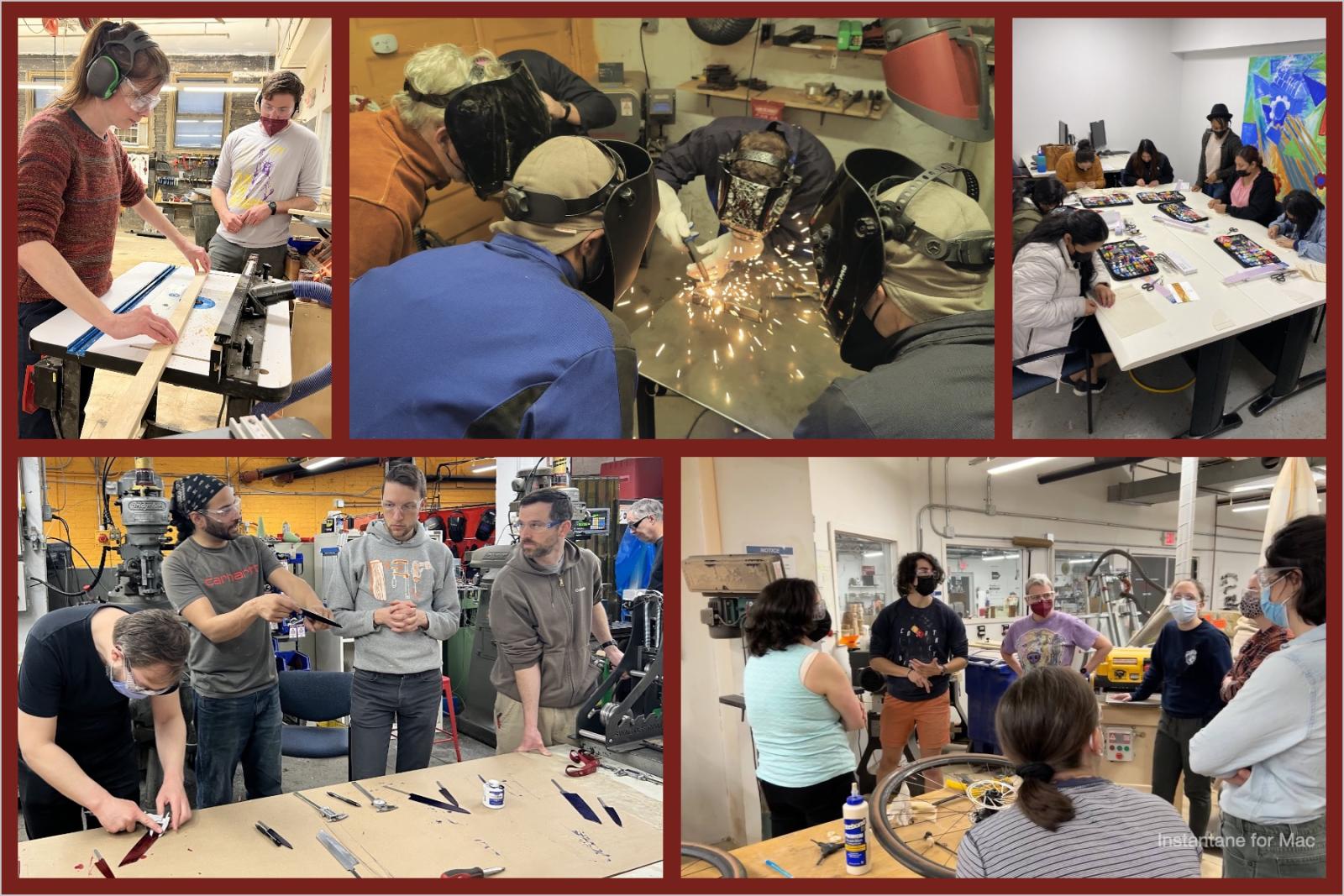 In our ongoing mission to expand our offerings of classes and workshops that MakeHaven hosts, we are always actively looking for people interested in joining our instructor roster.
Currently, we are specifically looking for classes or workshops in: welding, 3D printing, laser cutting and castings & plastics/mold making. But all maker fields are welcome.
Experience in teaching is not a requirement, though it is helpful. We are prepared to help someone transform their skills into a teachable format. 
We have a number of different formats that classes can run in, a $25/hr baseline pay, options for repeating schedules or just one-time things and a template available to help anyone who's never built a class before to transfer hands-on knowledge into a format that is consumable.