Submitted by

Kate Cebik

on Thu, 03/07/2019 - 3:49pm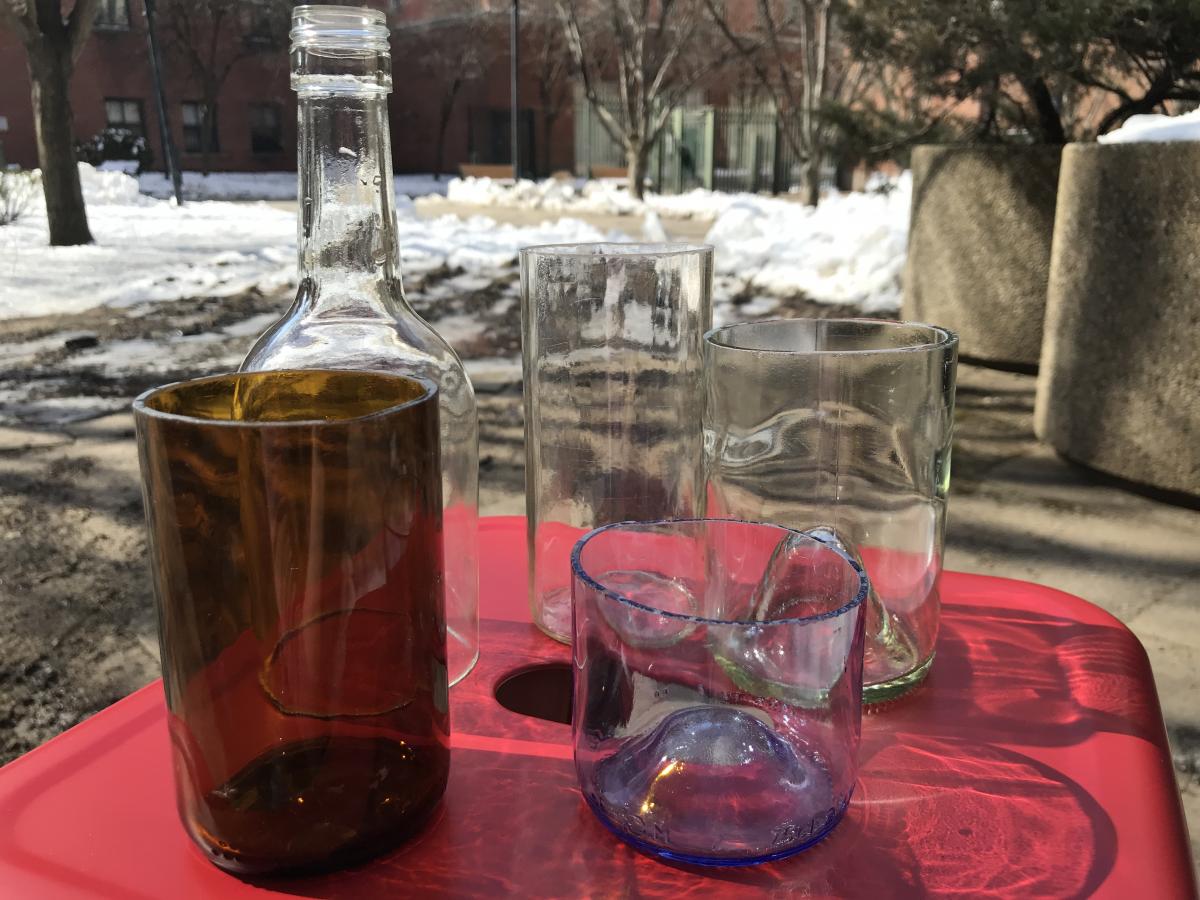 Use the bottle cutting kit to cut bottles into a drinking glass.
Project Advice:
Sometimes the bottle will not break along the score line. This can be due to slips in the scoring process, the structure of the glass, or both. You can try using glass nippers to clip away these before sanding. Or just use this glass on your enemies. (That was a joke. MakeHaven does not believe in making for evil).