| | | | |
| --- | --- | --- | --- |
| Cohort | Date Range | Meeting Time | Signup |
| Cohort 10 - Any Members | Oct 4 - Nov 22 | Wednesdays at 6pm | Full |
| Cohort 11 - Any New Member | Jan 3 - Mar 13 | Wednesdays at 6pm | |
About the Program
Participants will set goals for earning digital badges, which are micro-credentials that demonstrate a member has completed a required safety orientation and introduction to use a specific tool. They will also receive encouragement to reach their goal. This 10 week program offers both independent and group learning. Each two-month cohort will consist of 8 to 12 people who participate in a part-time (5+ hours per week), hands-on makerspace-based experience, including an introductory session to each of four areas of the makerspace: Wood, Textiles, Digital, and Metal.
Participants must be at least 18 years old and MakeHaven members to participate (scholarships based on need available).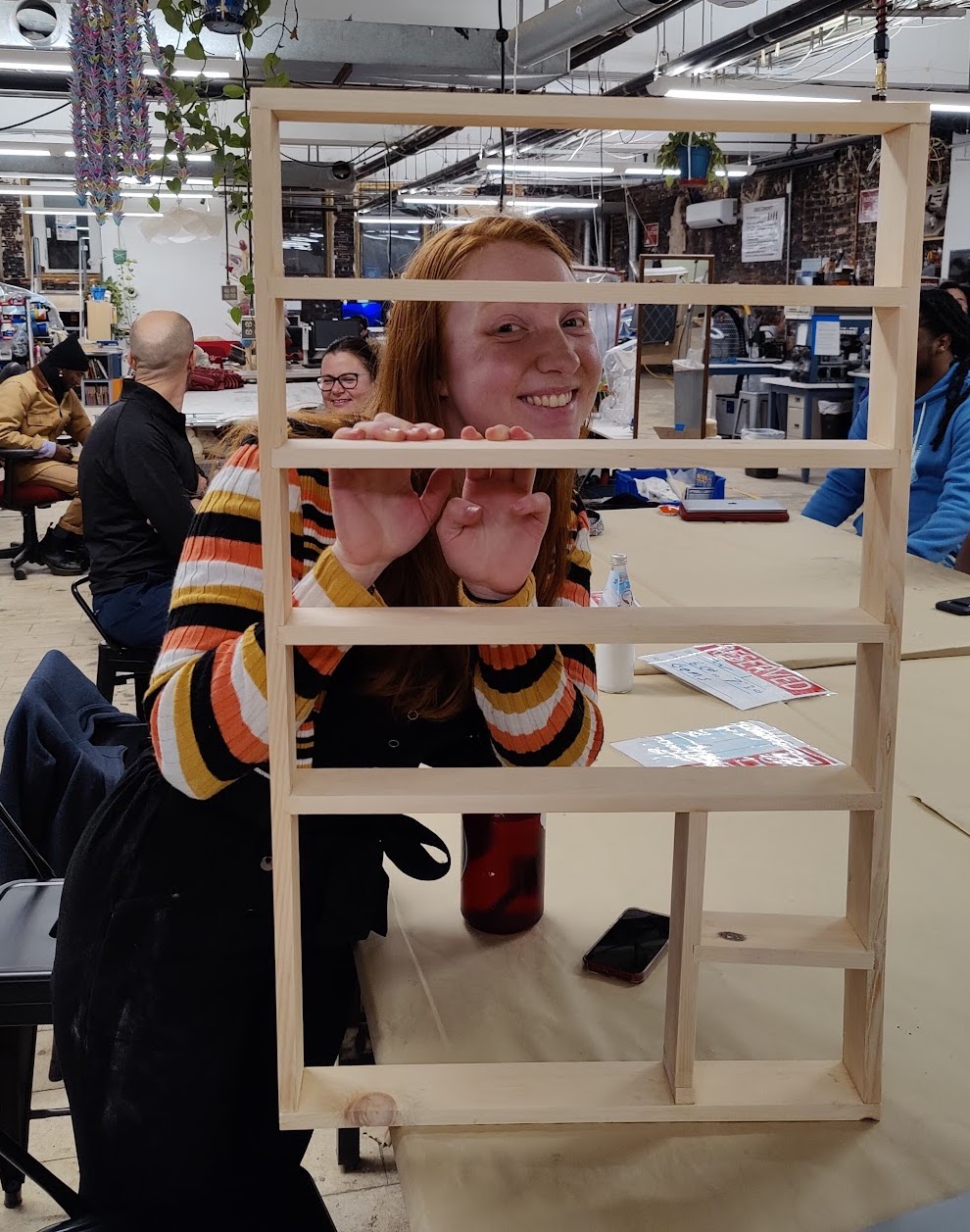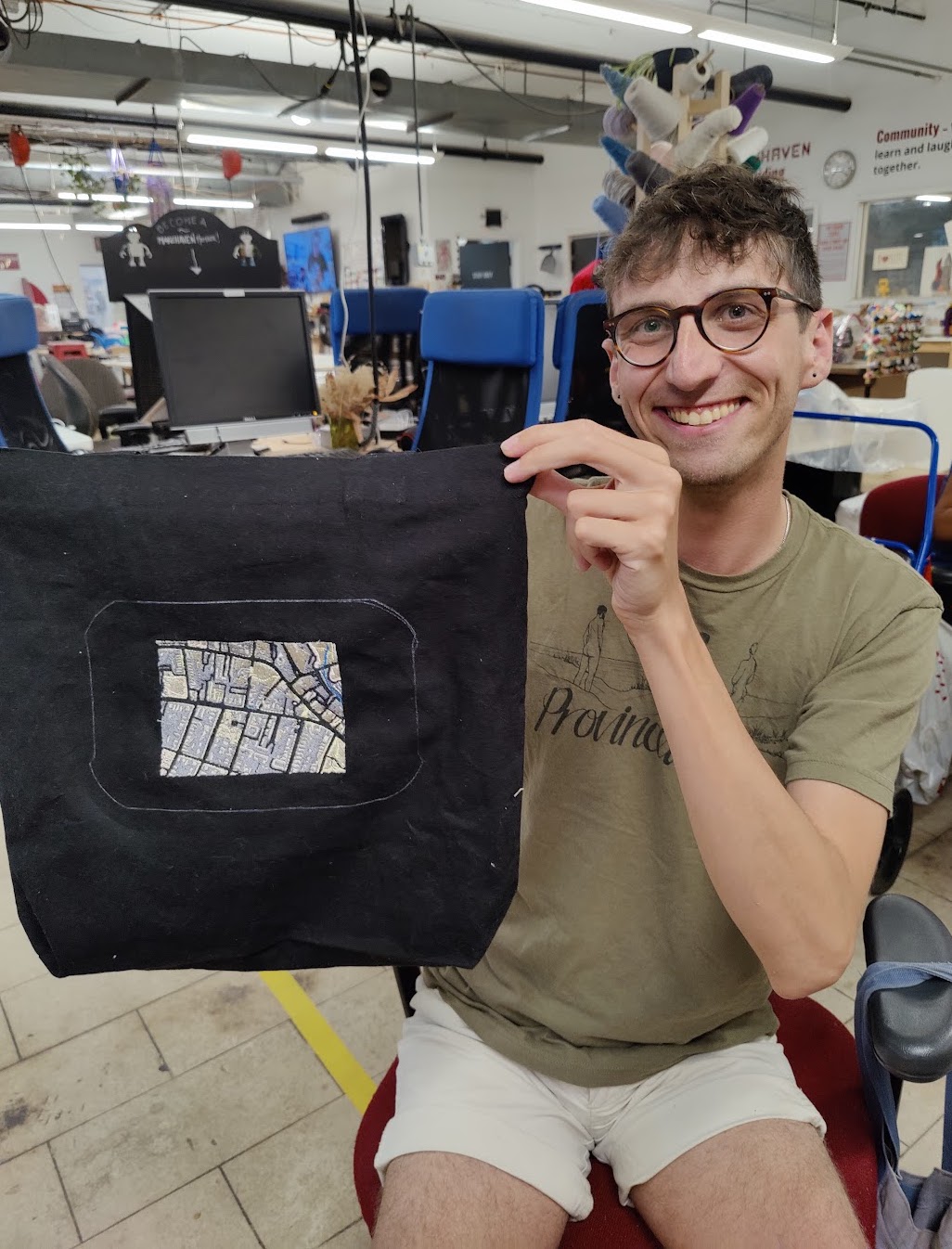 During the program, participants will go through tool introductions, both as a group and independently with volunteer guidance. These digital badges serve as a record of the participant's progress in completing the required safety orientations for different tools. The goal of the program is to earn 12+ badges with at least two in each of the focus areas (wood, metal, textiles, digital), and complete a project in each section that can be presented in a show-and-tell session during the last meeting.
Schedule Overview 
(subject to changes, according to need and instructor availability)
Week 10: Graduation!
 
Group will gather for a "show and tell" of their work and learning. A GEMS certificate will be issued to those that meet the criteria.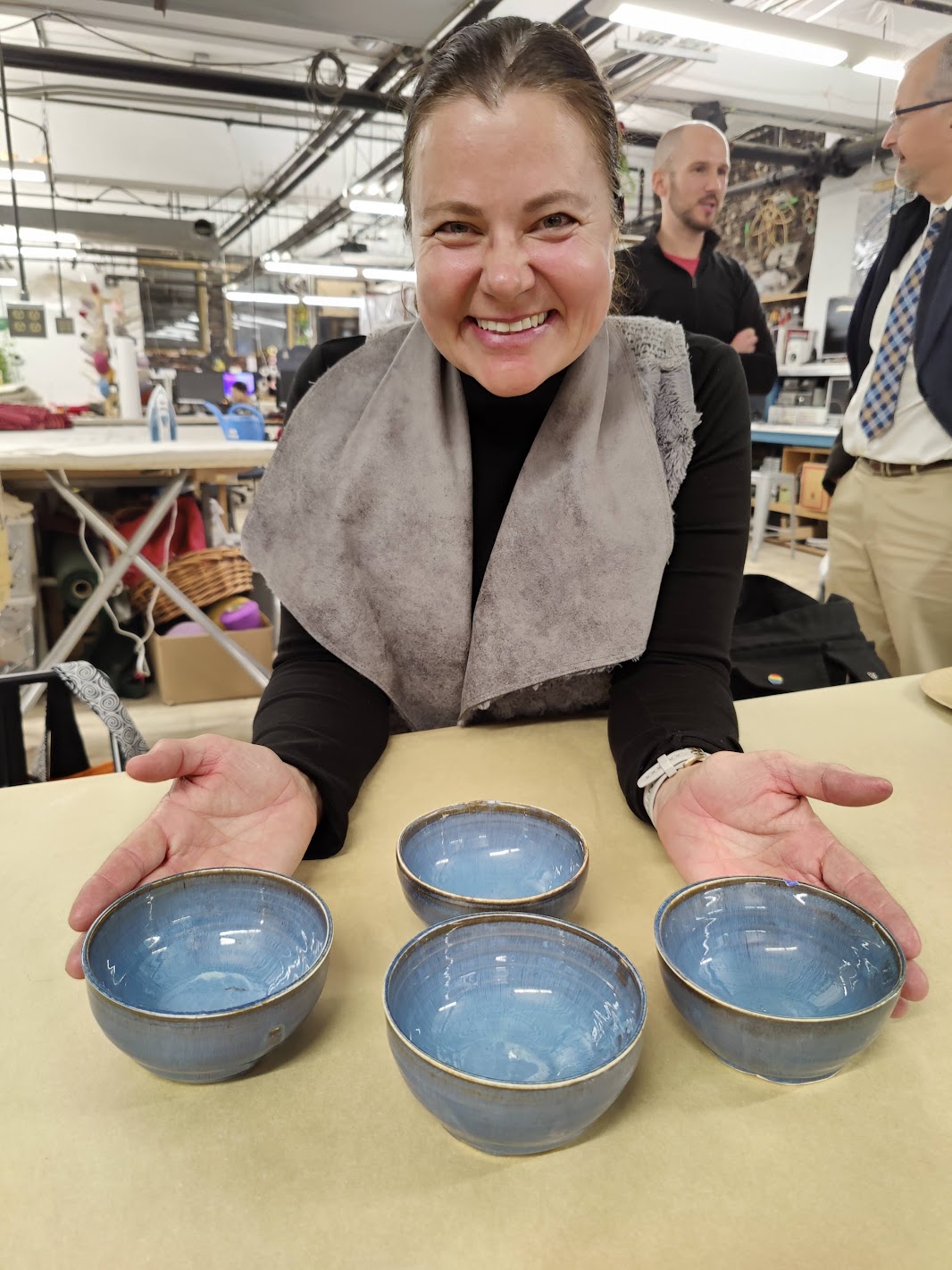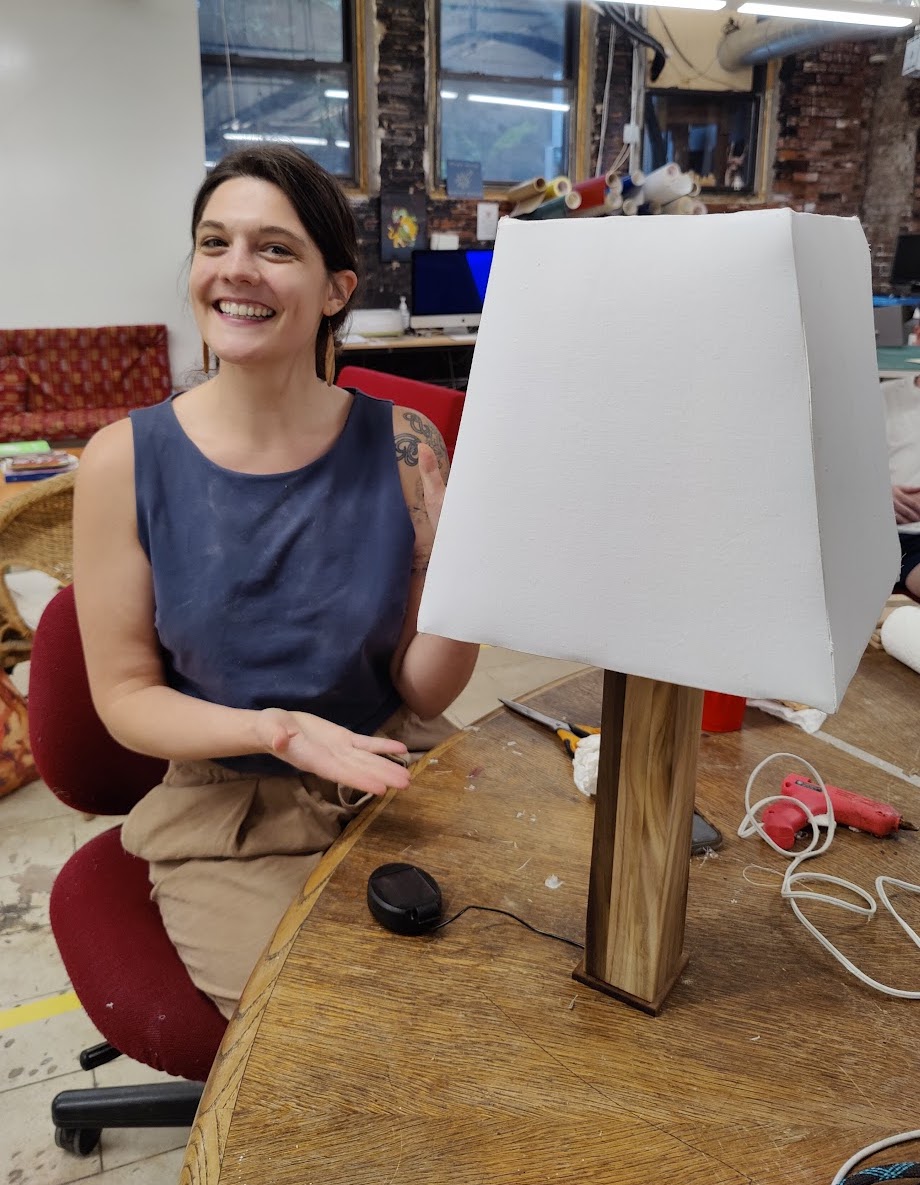 The gem levels are as follows:
Emerald: Earn at least 8 badges (2 in each area). Participant but not program graduate.
Sapphire Gem: Earn 12+ badges. Honorable but not program graduate.
Ruby Gem: Earn 12+ badges and complete all 4 projects. Graduate of program.
Diamond Sparkle Gem: Earn 16+ and complete all 4 discipline specific projects as well as final project. Program Graduate with Honors.
The program is open to existing MakeHaven members and new incoming members who sign up for the program. For existing members only badges earned during the program count.
You can contact gems@makehaven.org with questions. Individuals looking for a deeper experience may consider makehaven.org/foundations.