Community Animators are volunteers who to advise MakeHaven members on projects and show you how to use the tools.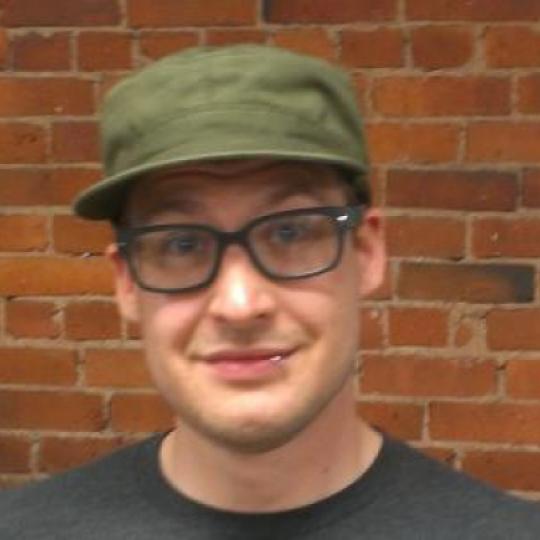 Adam
Culinary & Community Arts
@adam_rendall on Slack
Sundays 10am - 1pm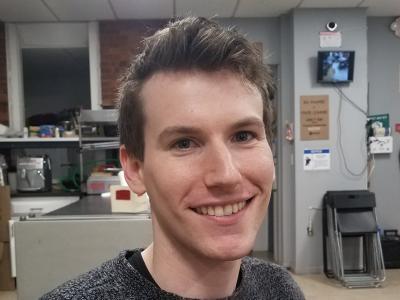 Jesse 
3D Printing and Laser cutter
@JesseH on Slack
Sundays 1 - 4pm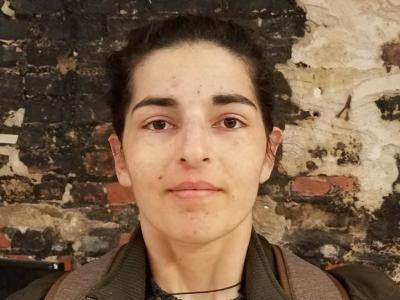 Jen
Woodworking
@jcfremd on Slack
Sundays 3 - 6pm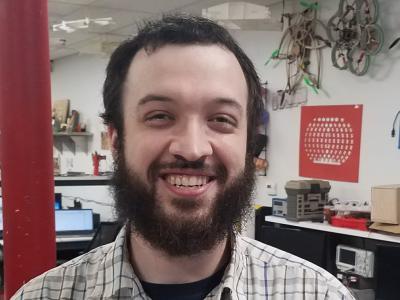 Lerch
Microprocessors / 3D Printing
@lerch on Slack
Sundays 4 - 7pm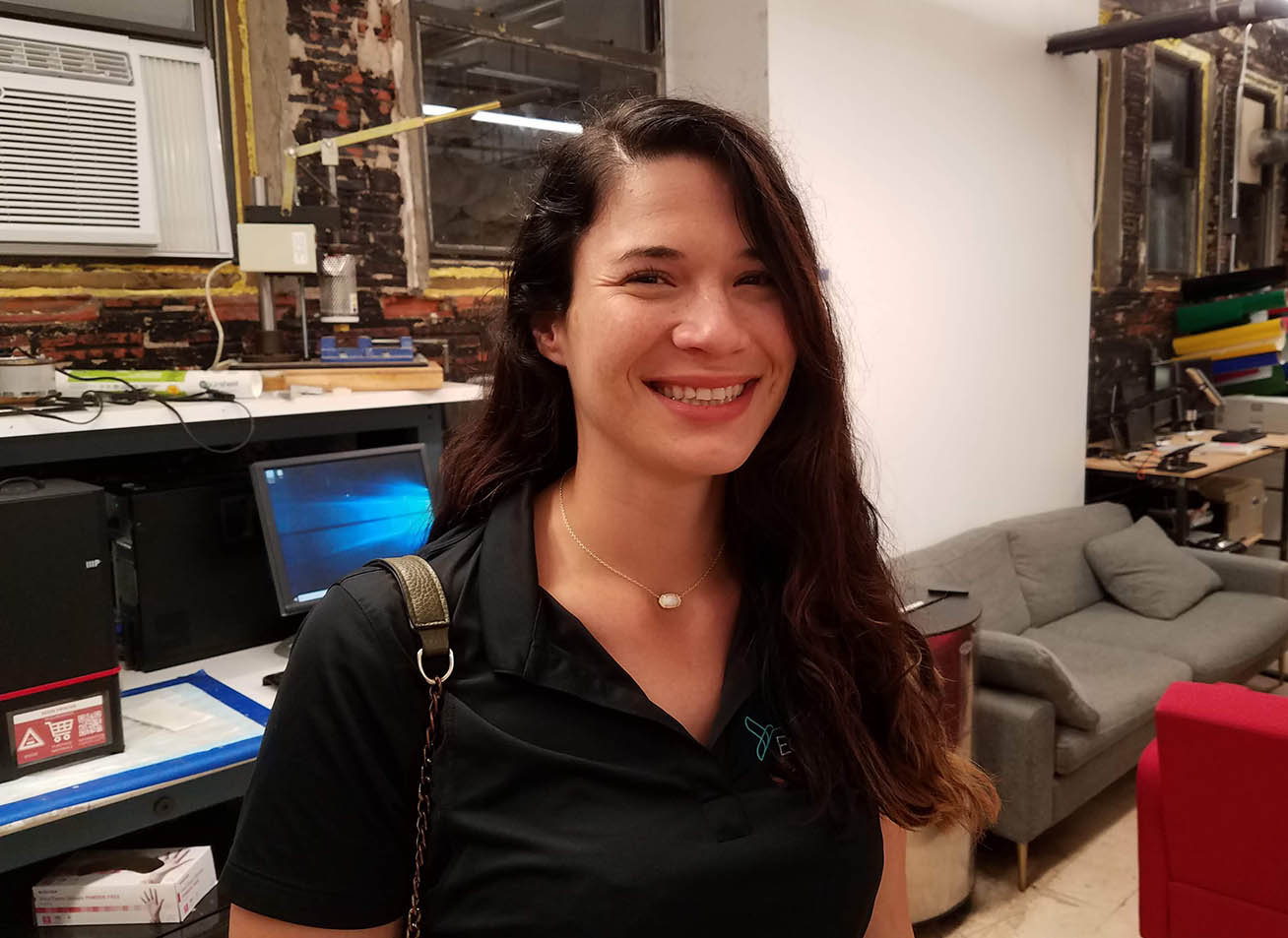 Amanda
Prototyping for Manufacturing / Plastics
@amanda.lambros on Slack
Mondays 6 - 9pm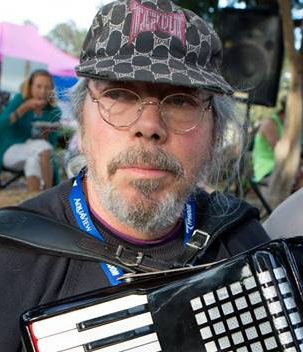 Rich
Communications & Radio
@K1RSU on Slack
Mondays 5:30 - 8:30pm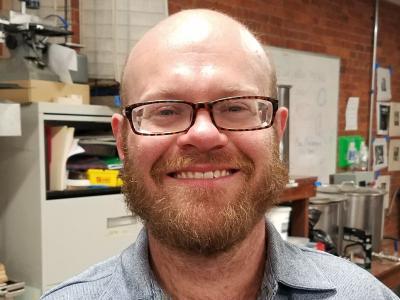 Michael
Printmaking & Arts
@mangelis on Slack
Tuesdays 6 - 9pm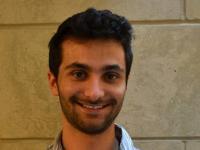 Lior 
Woodworking
@lior_trestman on Slack
Tuesdays 6-9pm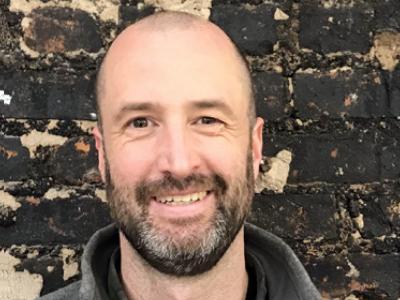 Stephen
Laser cutting, 3D Printing, Vinyl Cutting 
@scebik on Slack
Wednesdays 5:30-8:30pm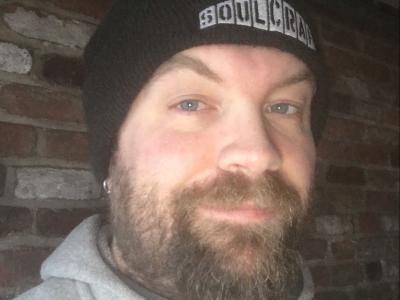 James
Brewing & Bike repair
@james on Slack
Wednesdays 7:30-10:30pm
Catherine
Sewing & Crafts
@tinaliah on Slack
Thursdays 5 - 8pm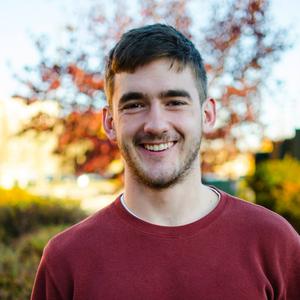 Clancy
Woodworking
@clancyemanuel on Slack
Thursdays 6 - 9pm
Sunday
Culinary & Marketing Arts - Sunday, 10am-1pm with Adam
3D Printing & Laser Cutting

- Sunday 1 - 4pm with Jesse 

Woodworking - 3 - 6pm with Jen
Micro Processors & 3D Pritning - Sunday 4 - 7pm with Lerch
Monday
Electronics & Communications - Monday 5 - 8pm with Rich
Prototyping / Plastics - Monday 6 - 9pm with Amanda
Tuesday
Woodworking - Tuesday, 6 - 9pm with Lior

Printmaking & Arts - Tuesday, 6 - 9pm with Michael
Wednesday
Digital Cutting (Vinyl, Laser Cutters) / 3D Printing - Wednesday 6 - 9pm with Stephen 

Brewing / Bike Repair - Wednesday 7:30-10:30pm with  James 
Thursday
Craft / Sewing - Thursday 5 - 8pm with Catherine 

Woodworking - Thursday 6 - 9pm with Clancy
Not sure what an animator does? Animators volunteer in the space three hours per week with the goal of animating the community by inspiring activity and engagement. Animators accomplish this by being available to train and "badge" members on tools, to help members who are stuck on projects, and to lead and present activities and projects that excite the community. In exchange for their servic, animators receive free membership.
Want to be an Animator? Apply Online.